Theatrical, 4K UHD, Digital HD, and Blu-ray Reviews
Here at FlickDirect, our goal is to provide up-to-date reviews on theatrical, home entertainment, and television series. Check out the reviews of upcoming films or programming, and even our take on the classsics.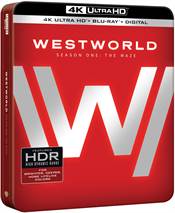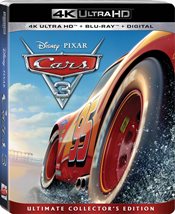 Cars 3
Jennifer Broderick |
Nov 06, 2017
Cars 3 is enjoyable by all ages, and when it's over, you'll look at the time and wonder how a movie could go by so fast.   Disney-Pixar definitely knows how to make a family-friendly movie, loved by all members of the household. |
Full Review...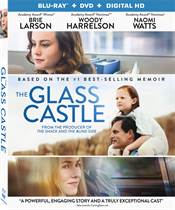 The Glass Castle
Allison Hazlett-Rose |
Nov 06, 2017
Based on Jeanette's memoir about her life growing up in poverty with an alcoholic father, The Glass Castle is a mix of warmth, love, despair, and heartbreak.  |
Full Review...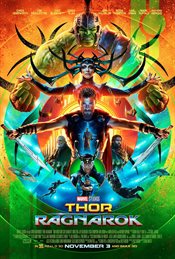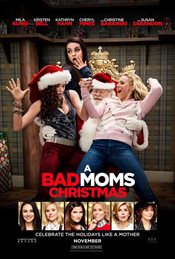 A Bad Moms Christmas
Allison Hazlett-Rose |
Nov 01, 2017
While not cinematic excellence, A Bad Moms Christmas is a fun, guilty pleasure and put simply – a good time.  |
Full Review...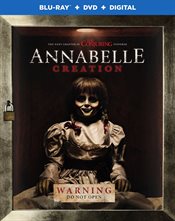 Annabelle: Creation
Nathan M Rose |
Oct 26, 2017
Annabelle: Creation is another step for producer/director James Wan and Warner Bros. to create a horror universe that they are hoping one day will rival Disney's Marvel one. |
Full Review...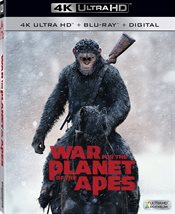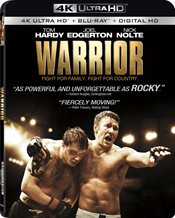 Warrior
Allison Hazlett-Rose |
Oct 23, 2017
The 4K UHD Blu-ray disc of Warrior is beautifully presented in 2160p high definition video quality and accentuates the sharp differences between Tommy's and Brendan's worlds. |
Full Review...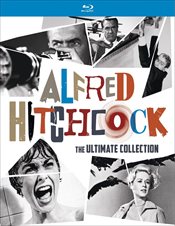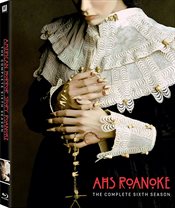 American Horror Story: Roanoke
Leonard Buccellato |
Oct 20, 2017
This is a solid release and if you are a fan of American Horror Story or a horror completest, you should pick this up, at this price, it won't feel like The Butcher chopped up your wallet. |
Full Review...