Theatrical, Streaming, Physical Media Reviews
Here at FlickDirect, our goal is to provide up-to-date reviews on theatrical, home entertainment, and television series. Check out the reviews of upcoming films or programming, and even our take on the classsics.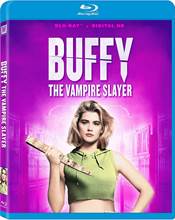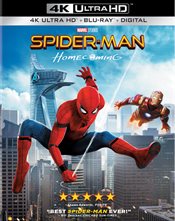 Spider-Man: Homecoming
Spider-Man: Homecoming is a new spin on the Spider-Man story and one that needed to be told.  While it took a bit to process that we wouldn't see some of the traditional elements of the original story in this version, the writers and directors did an amazing job re-creating Spider-man for the Millennial generation.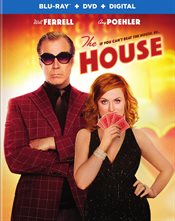 The House
As always, the special features is where this release is elevated. It truly provides an inside look into the making of the film as well as the infamous "House" Casino and how it was built.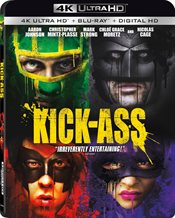 Kick-Ass
Kick-Ass is a mish-mosh of ideas that somehow comes together and almost completely works.  It's got a good cast and some fun scenes which helps the viewer get immersed in the story.  It's worth watching if for no other reason than simply to bring out the inner superhero in all of us.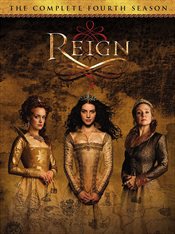 Reign: The Complete Fourth Season
Even though there is a lot of wonderful embellishment in the series, for a generation whose only reality is technology and the dystopian future world, Reign will give them a sense of history – with enough intrigue that maybe- just maybe- we can make some of the tech babies of the Millennial generation interested in history.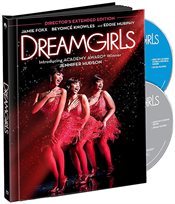 Dreamgirls
Dreamgirls is what happens when you have an amazing cast teamed up with a terrific director and an award-winning soundtrack.  As the stars align and the planets converge, you can sense that this film is something special and it really is.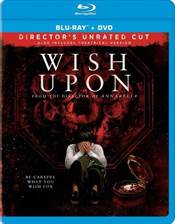 Wish Upon
What would you do if you found a magic lamp that could grant you wishes?  What would you wish for?  What happens when you start to realize those wishes had dire consequences?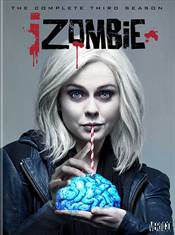 iZombie: The Complete Third Season
If you're a fan of iZombie of course you're going to want this set for your collection. And if you haven't seen the show, would it kill you to give it a chance? I know someone who is a top chef with brains just in case!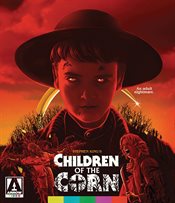 Children of The Corn
Now, 33 years later, Arrow Video presents us with an excellent 2K scan of the original negative, and 1080p 1.78:1 aspect ratio, Children of The Corn hasn't looked this good in decades.