Movie Reviews, Digital HD Reviews, and Streaming Reviews
Here at FlickDirect, our goal is to provide up-to-date reviews on theatrical, home entertainment, and television series. Check out the reviews of upcoming films or programming, and even our take on the classsics.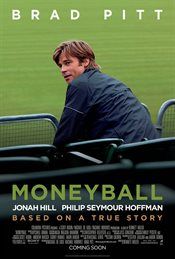 Moneyball
John Delia |
Sep 22, 2011
Even though the acting is stellar, unless you are a baseball fan or star struck on Brad Pitt, then you may want to shy away from Moneyball. The film gets pretty hot and heavy into the subject ma...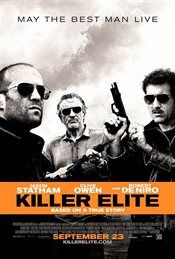 Killer Elite
John Delia |
Sep 22, 2011
The film Killer Elite plays out like you are watching a video game, kill an assassin and move up to the next level. Exciting, power packed and relatively predictable, the film tends to mirror ot...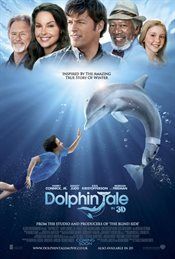 Dolphin Tale
John Delia |
Sep 22, 2011
The Inspiring, moving, poignant true story Dolphin Tale splashes into theaters this weekend with a family friendly theme that's sure to touch your heart. Filmed in Florida where it happened it's...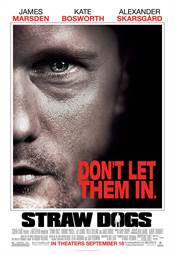 Straw Dogs
John Delia |
Sep 15, 2011
Here's a remake that actually makes for better entertainment. It's called Straw Dogs and the cunning little tale takes you into the dark side of a dysfunctional town and renders fear. &nbs...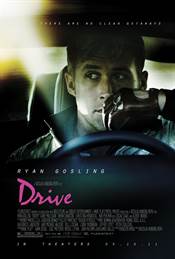 Drive
John Delia |
Sep 15, 2011
Just to make sure that the trailer for Drive doesn't give you the wrong idea, NO, this is not a Jason Statham movie in the vein of the adrenaline pumping Transporter series. Ryan Gosling holds h...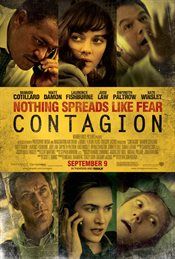 Contagion
Nathan M Rose |
Sep 08, 2011
While Contagion is an amazing film, it is certainly not for everyone....the psychological factor of this "near-to-life" film could cause some people to be afraid to walk outside.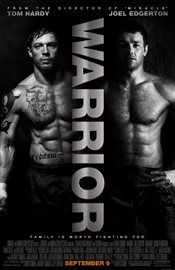 Warrior
Stephen Compall |
Sep 08, 2011
I watched befuddled, backtracking Paddy Conlon (Nick Nolte, 48 Hrs, Mother Night) working desperately, unselfconsciously to insinuate himself back into his son's life. As he stood on son Brendan...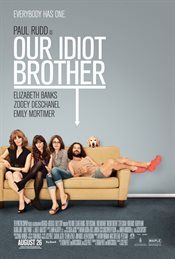 Our Idiot Brother
John Delia |
Aug 27, 2011
If you are looking for a comedy that has a lot of laughs and surprising situations, Our Idiot Brother fails to deliver. Opening late in the summer wasn't a good idea since the film comes on ...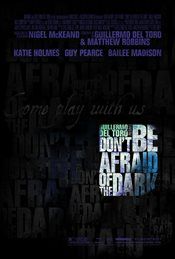 Don't Be Afraid of The Dark
Chris Rebholz |
Aug 26, 2011
While certainly not the best we have seen from Del Toro over years, the film does succeed in bringing about the shock value you can expect from any horror film.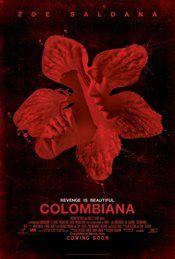 Colombiana
Chris Rebholz |
Aug 26, 2011
To say this is your run-of-the-mill action film is an understatement. It does boast some extraordinary sequences involving Zoe Saldana.