Alan Tudyk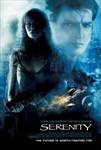 Serenity (2005)
The crew of the Serenity is getting desperate. They have lain lower and lower to protect their doctor, Simon Tam (Sean Maher), and his telepathic traumatized little sister, River (Summer Glau), from the...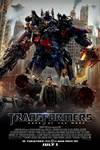 Transformers: Dark of the Moon (2011)
Shia LaBeouf returns as Sam Witwicky in the third installment of Michael Bay's trilogy about the giant robots that will be either Earth's salvation or destruction. This time, Sam squares off against Shockwave,...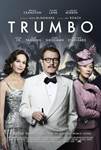 Trumbo (2015)
In 1947, Dalton Trumbo (Bryan Cranston) was Hollywood's top screenwriter until he and other artists were jailed and blacklisted for their political beliefs. TRUMBO (directed by Jay Roach) recounts...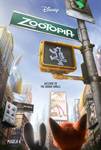 Zootopia (2016)
The modern mammal metropolis of Zootopia is a city like no other. Comprised of habitat neighborhoods like ritzy Sahara Square and frigid Tundratown, it's a melting pot where animals from every environment...