Andy García

Ocean's Twelve (2004)
It's been three years since Danny Ocean (GEORGE CLOONEY) and his crew -- fronted by detail man Rusty Ryan (BRAD PITT), up-and-coming pickpocket Linus Caldwell (MATT DAMON), explosives expert Basher Tarr (DON CHEADLE) and safecracker Frank Catto...


Passengers (2016)
Jennifer Lawrence and Chris Pratt are two passengers onboard a spaceship transporting them to a new life on another planet. The trip takes a deadly turn when their hibernation pods mysteriously wake them 90 years before they reach their destination....


Smokin' Aces (2007)
Sleazy entertainer Buddy 'Aces' Israel (Jeremy Piven) incurs the wrath of crime boss Primo Sparazza when he agrees to testify against the Las Vegas mob. Two FBI agents (Ryan Reynolds, Ray Liotta) have the difficult task of protecting him from...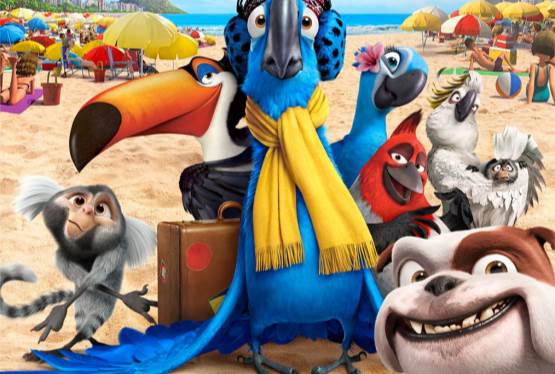 Rio
WAS: $14.99
NOW: $7.99