Anna Faris

Waiting... (2005)

1 Fan

Always remember the cardinal rule of eating out: Never mess with people who handle your food! Ryan Reynolds (Van Wilder), Anna Farris (the Scary Movie series) and Justin Long (Dodgeball: A True Underdog Story) star in this hilarious comedy about the...


What's Your Number? (2011)

Be the first to check-in

Ally Darling (Anna Faris) is realizing she's a little lost in life. Her latest romance has just fizzled out, and she's just been fired from her marketing job. Then, she reads an eye-opening magazine article that warns that 96 percent of women...


Yogi Bear (2010)

Be the first to check-in

Everyone's favorite pic-a-nic basket-stealing bear comes to the big screen in Yogi Bear. Jellystone Park has been losing business, so greedy Mayor Brown decides to shut it down and sell the land. That means families will no longer be able to expe...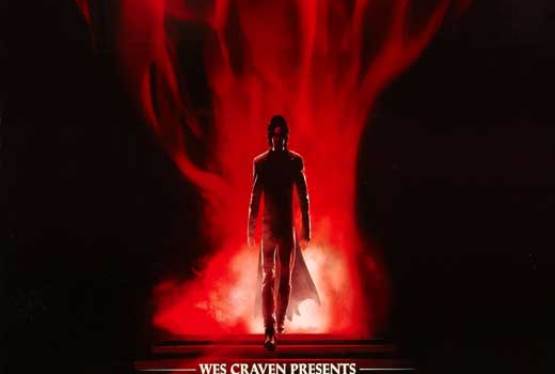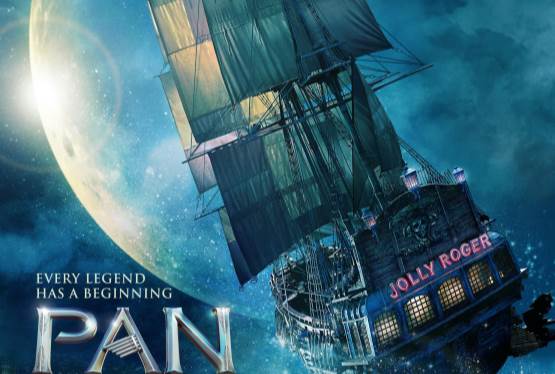 Pan
WAS: $14.99
NOW: $12.99