Search Results For Anna Faris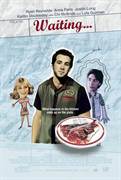 Waiting... (2005)
Always remember the cardinal rule of eating out: Never mess with people who handle your food! Ryan Reynolds (Van Wilder), Anna Farris (the Scary Movie series) and Justin Long (Dodgeball: A True...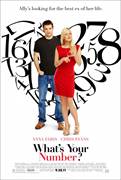 What's Your Number? (2011)
Ally Darling (Anna Faris) is realizing she's a little lost in life. Her latest romance has just fizzled out, and she's just been fired from her marketing job. Then, she reads an eye-opening...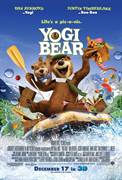 Yogi Bear (2010)
Everyone's favorite pic-a-nic basket-stealing bear comes to the big screen in Yogi Bear. Jellystone Park has been losing business, so greedy Mayor Brown decides to shut it down and sell the land....