Ben Affleck

Extract (2009)
Ben Affleck will play an ambulance-chasing lawyer in the film, which centers on a flower extract factory owner (Jason Bateman) who's dealing with workplace problems and a streak of bad luck, including his wife's affair with a gigolo. Clifton Collins...


The Flash (2022)
No synopsis available....


Gone Girl (2014)
Directed by David Fincher and based upon the global bestseller by Gillian Flynn – unearths the secrets at the heart of a modern marriage. On the occasion of his fifth wedding anniversary, Nick Dunne (Ben Affleck) reports that his beautiful wife...


Jay and Silent Bob Strike Back (2001)
When Jay (Jason Mewes) and Silent Bob (Kevin Smith) discover that the based-on-their-true-lives comic Bluntman and Chronic is being adapted into a movie without any licensing fees flowing their way, the duo heads for Hollywood to wreak havoc on the p...


Jersey Girl (2004)
Ollie Trinke (Affleck) is young and at the top of his game as a music promoter. He is both a workaholic and a silver-tongued expert at manipulating the press. At a company Christmas party, Ollie meets Gertrude Steiney (Lopez), a book editor for a New...


Justice League (2017)
Fueled by his restored faith in humanity and inspired by Superman's selfless act, Bruce Wayne enlists the help of his newfound ally, Diana Prince, to face an even greater enemy. Together, Batman and Wonder Woman work quickly to find and recruit a tea...


Live By Night (2017)
"Live by Night" is set in the roaring `20s when Prohibition hasn't stopped the flow of booze in an underground network of gangster-run speakeasies. The opportunity to gain power and money is there for any man with enough ambition an...


Mallrats (1995)
Brodie Bruce, a Sega and comic book obsessed college student, and his best friend, TS Quint, are both dumped by their girlfriends on the same day, and to deal with their loss, they both go to the local mall. Along the way, they meet up with some frie...


Paycheck (2003)
Jennings, an electrical engineer who has been working for the government for the past two years is trying to collect his paycheck. The problem is that the project he was working on is top secret and his employer has erased his memory concerning the p...


Pearl Harbor (2001)
History comes alive in the unforgettable motion picture PEARL HARBOR, the spectacular blockbuster brought to the screen by Jerry Bruckheimer and Michael Bay. Experience the groundbreaking special effects that place you at the center of one of the wat...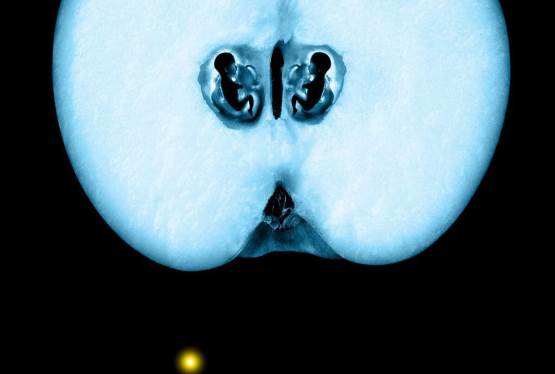 Fringe
WAS: $29.99
NOW: $24.99