Bill Murray

The Jungle Book (2016)

2971 Fans

Directed by Jon Favreau ("Chef," "Iron Man," "Elf"), based on Rudyard Kipling's timeless stories and inspired by Disney's classic animated film, "The Jungle Book" is an all-new live-action e...

The Monuments Men (2014)

481 Fans

Based on the true story of the greatest treasure hunt in history, The Monuments Men is a dramatic thriller focusing on an unlikely World War II platoon, tasked by FDR with going into Germany to rescue artistic masterpieces from Nazi thieves and retur...


Moonrise Kingdom (2012)

43 Fans

Set on an island off the coast of New England in the summer of 1965, MOONRISE KINGDOM tells the story of two 12-year-olds who fall in love, make a secret pact, and run away together into the wilderness. As various authorities try to hunt them down, a...


Rock the Kasbah (2015)

97 Fans

ROCK THE KASBAH is the story of "Richie Vance," a has-been rock manager who takes his last remaining client on a USO tour of Afghanistan. When Richie finds himself in Kabul, abandoned, penniless and without his passport, he discovers a youn...


Scrooged (1988)

Stripes (1981)

Wild Things (1998)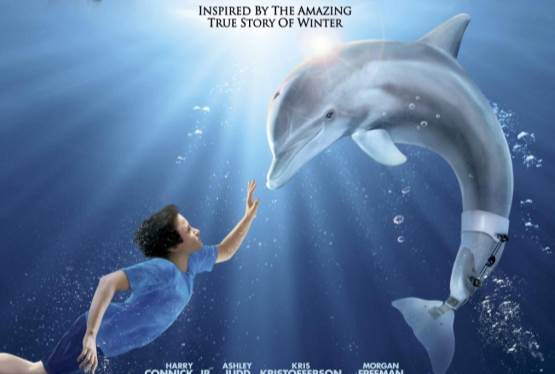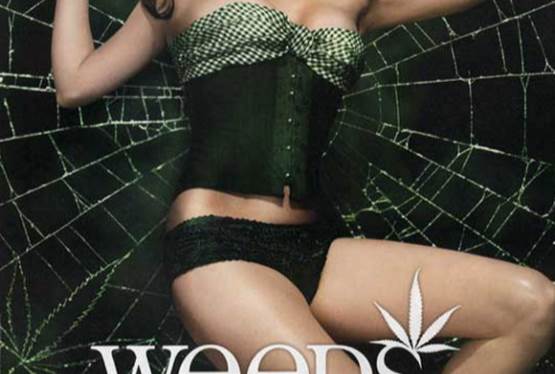 Weeds
WAS: $23.99
NOW: $9.99