Bill Pullman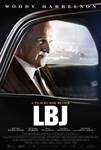 LBJ (2017)
After powerful Senate Majority Leader Lyndon Johnson (Woody Harrelson) loses the 1960 Democratic presidential nomination to Senator John F. Kennedy (Jeffrey Donovan), he agrees to be his young rival's...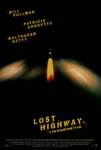 Lost Highway (1997)
Haunting sexuality, ricochet action, and fleeting, murderous shadows await you on a journey that begins and ends on the Lost Highway. The successful jazz musician whose marriage is on the rocks… The man...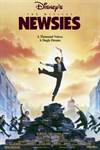 Newsies (1992)
Based on a real historical incident, Newsies tells the story of a newsboy strike against a giant publisher in New York City in the early part of the twentieth century. Christian Bale ("Shaft")...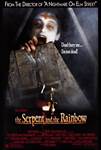 The Serpent and the Rainbow (1988)
Wes Craven (The People Under the Stairs, Shocker) directs this terrifying story of one man's nightmarish journey into the eerie and deadly world of voodoo. A Harvard anthropologist (Bill Pullman) is...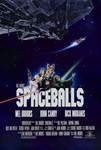 Spaceballs (1987)
In a distant galaxy, planet Spaceball has depleted its air supply, leaving its citizens reliant on a product called "Perri-Air." In desperation, Spaceball's leader President Skroob (Mel Brooks)...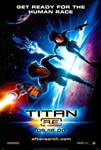 Titan A.E. (2000)
It's the year 3028 and the Drej, a vicious alien race, have destroyed Earth. Fifteen years later, a young man named Cale (voiced by Matt Damon) learns that he possesses a genetically encoded map to...