Bill Paxton

Predator 2 (1990)

1 Fan

Ten years after a band of mercenaries first battled a vicious alien, the invisible creature from another world has returned to Earth -- and this time, it's drawn to the gang-ruled and ravaged city of Los Angeles. When it starts murdering drug dea...


Titanic (1997)

14 Fans

Winner of 11 Oscars, director James Cameron's effects-filled blockbuster weds the historical tale of the doomed ocean liner with a fictional romance between two of the ship's ill-fated passengers -- putting a human face on a tragedy of epic p...


Tombstone (1993)

Be the first to check-in

After success cleaning up Dodge City, Wyatt Earp moves to Tombstone, Arizona, and wishes to get rich in obscurity. He meets his brothers there, as well as his old friend Doc Holliday. A band of outlaws that call themselves The Cowboys are causing pro...

True Lies (1994)

60 Fans

Arnold Schwarzenegger is special agent Harry Tasker, a top spy in the ultra-secret Omega Sector who also dances a mean tango- although to his neglected wife, Helen, (Jamie Lee Curtis) he's just a dull computer salesman. But while Harry's been...


Twister (1996)

2 Fans

A mile-wide, 300 miles-per-hour force of total devastation is coming at you! In this adventure swirling with cliffhanging excitement and awesome special effects, Helen Hunt and Bill Paxton play scientists pursuing the most destructive weatherfront to...


Weird Science (1985)

24 Fans

Teen life is full of mysteries, but nothing is more hilarious or more fun than Weird Science, the out-of-this-world comedy that helped define a generation! Join two socially challenged computer whizzes (Anthony Michael Hall and Ilan Mitchell-Smith) a...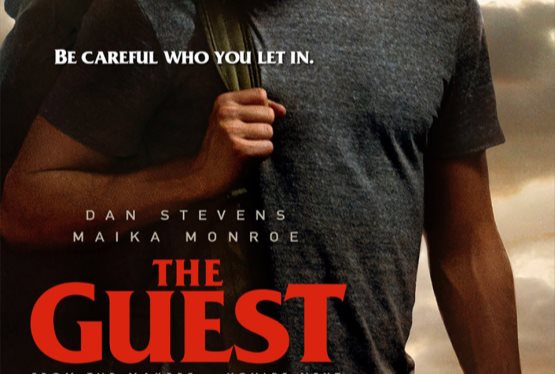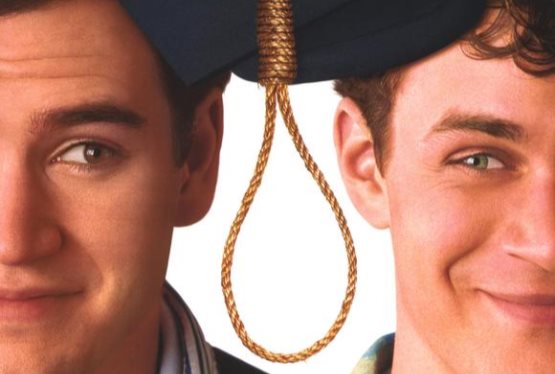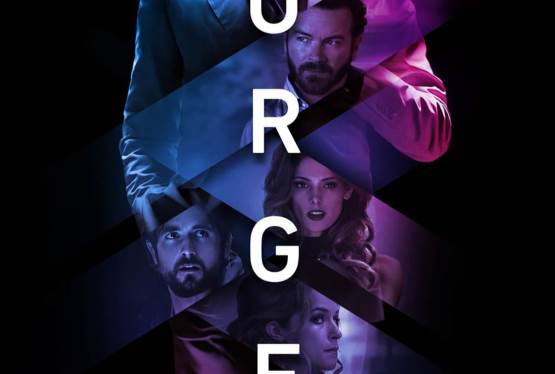 Urge
WAS: $14.99
NOW: $7.99