Brad Dourif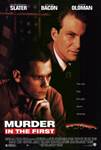 Murder In The First (1995)
A convict is on trial for murdering a fellow inmate and the young, inexperienced lawyer assigned to him bases his defense on the inhumane treatment at Alcatraz was responsible.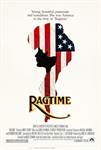 Ragtime (1981)
From two-time Oscar-winning director Milos Forman, and based on the best-selling novel by E.L. Doctorow, Ragtime weaves an epic tale, layering fascinating characters with the riotous events of early 1900s...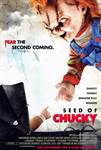 Seed of Chucky (2004)
Everyone's favorite killer doll returns - as the Chucky legacy continues with the introduction of an all-new family member! This time around, Chucky (voiced again by Brad Dourif) and his homicidal...