Catherine Keener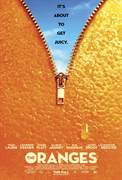 The Oranges (2012)
Fresh-squeezed laughs and sexy fun sweeten this critically-acclaimed comedy with an all-star cast, including Leighton Meester, Hugh Laurie, Oliver Platt and Catherine Keener. A suburban family's...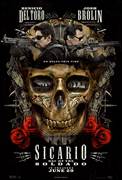 Sicario: Day of the Soldado (2018)
In Sicario: Day of the Soldado, the series begins a new chapter. In the drug war, there are no rules--and as the cartels have begun trafficking terrorists across the US border, federal agent Matt Graver...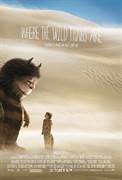 Where The Wild Things Are (2009)
Innovative director Spike Jonze collaborates with celebrated author Maurice Sendak to bring one of the most beloved books of all time to the big screen in "Where the Wild Things Are," a classic...