Search Results For Chloe Grace Moretz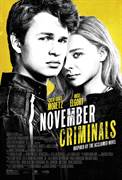 November Criminals (2017)
A pair of college bound friends find themselves falling for one another, but after the mysterious murder of their classmate, they must defy the authorities to uncover the truth.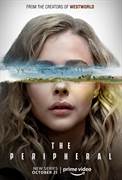 The Peripheral (2022)
Flynne Fisher (Chloe Grace Moretz), her Marine veteran brother, Burton (Jack Reynor), and their dying mother live in a small town in the Blue Ridge Mountains in 2032. As their mother's health...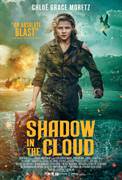 Shadow in The Cloud (2021)
In the throes of World War II, Captain Maude Garrett (CHLOË GRACE MORETZ) joins the all-male crew of a B-17 bomber with a top-secret package. Caught off guard by the presence of a woman on a military...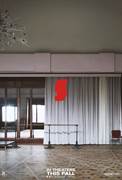 Suspiria (2018)
A darkness swirls at the center of a world-renowned dance company, one that will engulf the troupe's artistic director (Swinton), an ambitious young dancer (Johnson), and a grieving...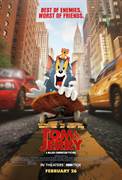 Tom & Jerry (2021)
One of the most beloved rivalries in history is reignited when Jerry moves into New York City's finest hotel on the eve of "the wedding of the century," forcing the event's desperate planner to hire...