Danny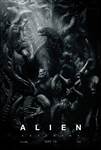 Alien: Covenant (2017)
Ridley Scott returns to the universe he created in ALIEN with ALIEN: COVENANT, the second chapter in a prequel trilogy that began with PROMETHEUS — and connects directly to Scott's 1979 seminal work of...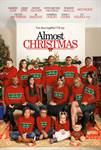 Almost Christmas (2016)
A new comedy from writer/director David E. Talbert (Baggage Claim) and producer Will Packer (Ride Along, Think Like a Man series, This Christmas), Almost Christmas tells the festive story of a beloved...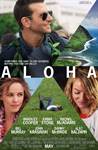 Aloha (2015)
In Aloha, a celebrated military contractor (Bradley Cooper) returns to the site of his greatest career triumphs – the US Space program in Honolulu, Hawaii – and reconnects with a long-ago love...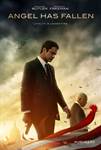 Angel Has Fallen (2019)
When there is an assassination attempt on U.S. President Allan Trumbull (Morgan Freeman), his trusted confidant, Secret Service Agent Mike Banning (Gerard Butler), is wrongfully accused and taken into...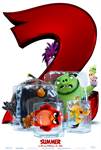 The Angry Birds Movie 2 (2019)
A hilarious all-star cast of new and returning talent are brought together as the flightless birds and scheming green pigs take their beef to the next level.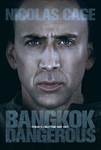 Bangkok Dangerous (2008)
Remorseless assassin Joe (Nicolas Cage) is in Thailand to complete a series of contract killings for a crime boss called Surat (Nirattisai Kaljaruek) . He hires a street punk named Kong (Shahkrit Yamnarm)...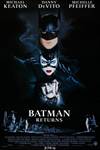 Batman Returns (1992)
Gotham City faces two monstrous criminal menaces: the bizarre, sinister Penguin (Danny DeVito) and the slinky, mysterious Catwoman (Michelle Pfeiffer). Can Batman (Michael Keaton) battle two formidable...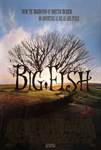 Big Fish (2004)
Throughout his life Edward Bloom (Ewan McGregor) has always been a man of big appetites, enormous passions and tall tales. In his later years, portrayed by five-time Best Actor Oscar nominee Albert Finney...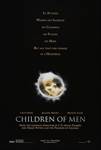 Children of Men (2006)
No children. No future. No hope. In the year 2027, eighteen years since the last baby was born, disillusioned Theo (Clive Owen) becomes an unlikely champion of the human race when he is asked by his former...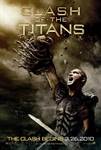 Clash of The Titans (2010)
In "Clash of the Titans," the ultimate struggle for power pits men against kings and kings against gods. But the war between the gods themselves could destroy the world. Born of a god but raised as a man,...