Danny McBride

Vice Principals (2016)
Created by Danny R. McBride and Jody Hill (creators of HBO's Eastbound & Down, along with Ben Best), Vice Principals tells the story of North Jackson High School and the two people who almost run it, the vice principals. McBride and Wa...


Your Highness (2011)
Throughout history, tales of chivalry have burnished the legends of brave, handsome knights who rescue fair damsels, slay dragons and conquer evil. But behind many a hero is a good-for-nothing younger brother princes on a daring mission to save their...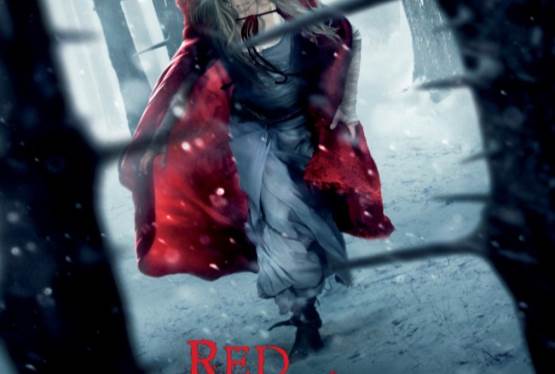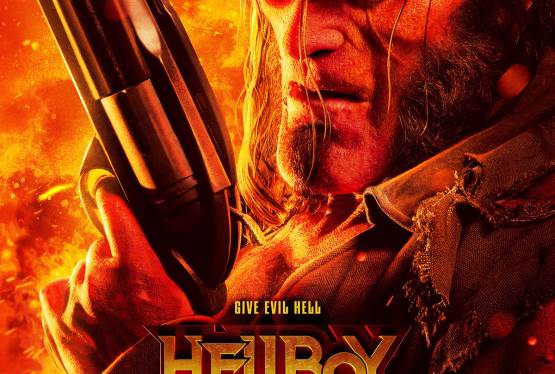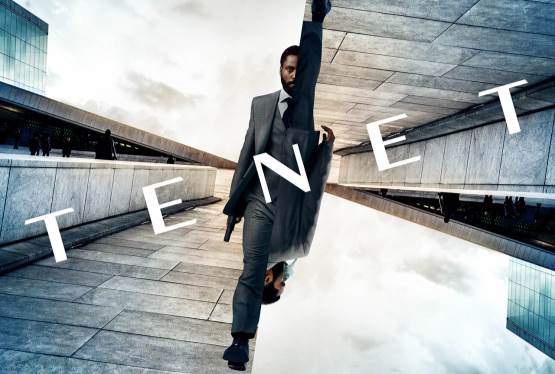 Tenet
WAS: $19.99
NOW: $12.99