Dennis Quaid

Midway (2019)

Pandorum (2009)

Be the first to check-in

In "Pandorum," Dennis Quaid ("Vantage Point," "The Express") and Ben Foster ("3:10 to Yuma," "Alpha Dog") join Cam Gigandet ("Never Back Down," "Twilight"), Cung Le ("Tekken,&...


Playing For Keeps (2012)

39 Fans

Gerard Butler, Jessica Biel, Uma Thurman, Catherine Zeta-Jones and Dennis Quaid star in "Playing For Keeps," a romantic comedy about a charming, down-on-his luck former soccer star (Butler) who returns home to put his life back together....


Soul Surfer (2011)

2 Fans

Soul Surfer is the inspiring true story of teen surfer Bethany Hamilton, who lost her arm in a shark attack and courageously overcame all odds to become a champion again, through her sheer determination and unwavering faith. In the wake of this life-...


Traffic (2001)

Be the first to check-in

It's the high-stakes, high-risk world of the drug trade as seen through a well-blended mix of interrelated stories: a Mexican policeman (Benicio Del Toro) finds himself and his partner caught in an often deadly web of corruption; a pair of DEA ag...


Vantage Point (2008)

1 Fan

Thomas Barnes and Kent Taylor are two Secret Service agents assigned to protect President Ashton at a landmark summit on the global war on terror. When President Ashton is shot moments after his arrival in Spain, chaos ensues and disparate lives coll...


The Words (2012)

47 Fans

When shallow wannabe-writer Rory Jensen (Bradley Cooper) finds an old manuscript tucked away in a bag, he decides to pass the work off as his own. The book, called "The Window Tears," brings Rory great acclaim, until the real author (Jeremy...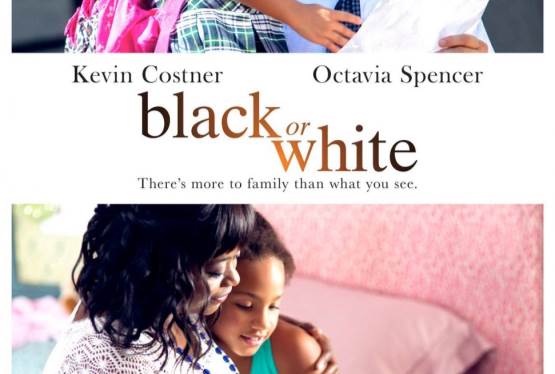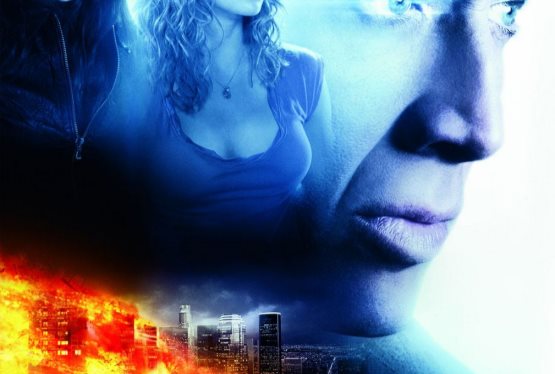 Next
WAS: $12.99
NOW: $3.99