Djimon Hounsou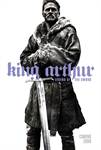 King Arthur: Legend of the Sword (2017)
Acclaimed filmmaker Guy Ritchie brings his dynamic style to the epic fantasy action adventure "King Arthur: Legend of the Sword." Starring Charlie Hunnam in the title role, the film is an iconoclastic...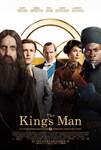 The King's Man (2021)
As a collection of history's worst tyrants and criminal masterminds gather to plot a war to wipe out millions, one man must race against time to stop them. Discover the origins of the very first independent...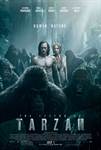 The Legend of Tarzan (2016)
It has been years since the man once known as Tarzan (Skarsgård) left the jungles of Africa behind for a gentrified life as John Clayton III, Lord Greystoke, with his beloved wife, Jane (Robbie)...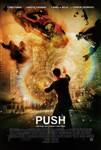 Push (2009)
A riveting action-thriller, Push burrows deep into the deadly world of psychic espionage where artificially enhanced paranormal operatives have the ability to move objects with their minds, see the future,...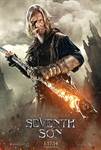 Seventh Son (2015)
In a time long past, an evil is about to be unleashed that will reignite the war between the forces of the supernatural and humankind once more. Master Gregory (Jeff Bridges), the last of the Falcon Knights,...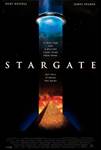 Stargate (1994)
Egyptologist Daniel Jackson is brought to an underground military base where he decodes the symbols on Egyptian cover stones as star constellations. That allows a alien device known as the Stargate to...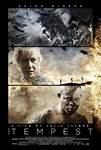 The Tempest (2010)
In her big-screen adaptation of Shakespeare's mystical thriller "The Tempest," Academy Award®–nominated Julie Taymor ("Across the Universe," "Frida," "Titus")...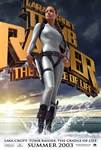 Tomb Raider: The Cradle Of Life (2003)
Academy Award winner Angelina Jolie reprises her role as Lara Croft, one of the world's most celebrated action heroines ever to hit the big screen. Facing her greatest challenges yet, the intrepid tomb...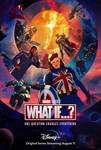 What If…? (2021)
"What If…?" flips the script on the MCU, reimagining famous events from the films in unexpected ways. Marvel Studios' first animated series focuses on different heroes from the MCU, featuring a voice cast...