Ed Gonzalez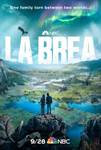 La Brea (2021)
An epic adventure begins when a massive sinkhole opens in the middle of Los Angeles, pulling hundreds of people and buildings into its depths. Those who fell in find themselves in a mysterious and dangerous...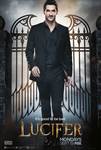 Lucifer (2016)
Bored and unhappy as the Lord of Hell, Lucifer has resigned his throne and retired to the City of Angels, where he is indulging in a few of his favorite things — wine, women, song. When a beautiful...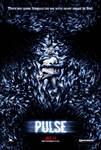 Pulse (2006)
Imagine our wireless technologies made a connection to a world beyond our own. Imagine that world used that technology as a doorway into ours. Now, imagine the connection we made can't be shut down....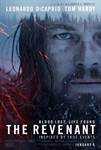 The Revenant (2016)
Inspired by true events, The Revenant is an immersive and visceral cinematic experience capturing one man's epic adventure of survival and the extraordinary power of the human spirit. In...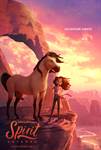 Spirit Untamed (2021)
An epic adventure about a headstrong girl longing for a place to belong who discovers a kindred spirit when her life intersects with a wild horse, Spirit Untamed is the next chapter in the beloved story...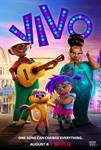 Vivo (2021)
From Netflix and Sony Pictures AnimaFrom Netflix and Sony Pictures Animation — the studio that brought you Oscar winner Spider-Man: Into the Spider-Verse and this year's critically acclaimed blockbuster...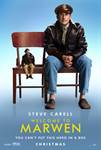 Welcome To Marwen (2018)
When a devastating attack shatters Mark Hogancamp (Carell) and wipes away all memories, no one expected recovery. Putting together pieces from his old and new life, Mark meticulously creates a wondrous...