Frank Grillo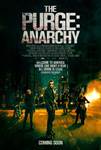 The Purge: Anarchy (2014)
The New Founding Fathers of America invite you to celebrate the annual Purge. The sequel to 2013's runaway sleeper hit will be released on Friday, July 18, 2014. Returning alongside writer/director/producer...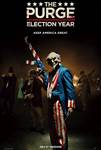 The Purge: Election Year (2016)
It's been two years since Leo Barnes (Frank Grillo) stopped himself from a regrettable act of revenge on Purge Night. Now serving as head of security for Senator Charlie Roan (Elizabeth Mitchell), his...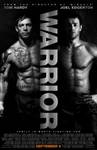 Warrior (2011)
Two brothers face the fight of a lifetime – and the wreckage of their broken family – within the brutal, high-stakes world of Mixed Martial Arts (MMA) fighting in Lionsgate's action/drama,...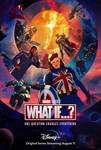 What If…? (2021)
"What If…?" flips the script on the MCU, reimagining famous events from the films in unexpected ways. Marvel Studios' first animated series focuses on different heroes from the MCU, featuring a voice cast...