Idris Elba

Obsessed (2009)
Derek Charles (Idris Elba), a successful asset manager who has just received a huge promotion, is blissfully happy in his career and in his marriage to the beautiful Sharon (Beyoncé Knowles). But...

Pacific Rim (2013)
When legions of monstrous creatures, known as Kaiju, started rising from the sea, a war began that would take millions of lives and consume humanity's resources for years on end. To combat the giant...

Prometheus (2012)
Ridley Scott, director of "Alien" and "Blade Runner," returns to the genre he helped define. With PROMETHEUS, he creates a groundbreaking mythology, in which a team of explorers discover a clue to the...

RocknRolla (2008)
When a Russian mobster orchestrates a crooked land deal, millions of dollars are up for grabs, and all of London's criminal underworld wants in on the action. Everyone from a dangerous crime lord to...

Star Trek: Beyond (2016)
"Star Trek Beyond," the highly anticipated next installment in the globally popular Star Trek franchise, created by Gene Roddenberry and reintroduced by J.J. Abrams in 2009, returns with director...

The Suicide Squad (2021)
Welcome to hell—a.k.a. Belle Reve, the prison with the highest mortality rate in the US of A. Where the worst Super-Villains are kept and where they will do anything to get out—even join the super-secret,...

Takers (2010)
TAKERS takes you into the world of a notorious group of criminals (Idris Elba, Paul Walker, T.I., Chris Brown, Hayden Christensen and Michael Ealy) who continue to baffle police by pulling off perfectly...

Thor (2011)
As the son of Odin (Anthony Hopkins), the king of the Norse gods, Thor (Chris Hemsworth) is soon to inherit the throne of Asgard from his aging father. However, on the day that he is to be crowned, Thor...

Thor: The Dark World (2013)
Marvel's "Thor: The Dark World" continues the big-screen adventures of Thor, the Mighty Avenger, as he battles to save Earth and all the Nine Realms from a shadowy enemy that predates the...

Thor: Ragnarok (2017)
In Marvel Studios' "Thor: Ragnarok," Thor is imprisoned on the other side of the universe without his mighty hammer and finds himself in a race against time to get back to Asgard to stop...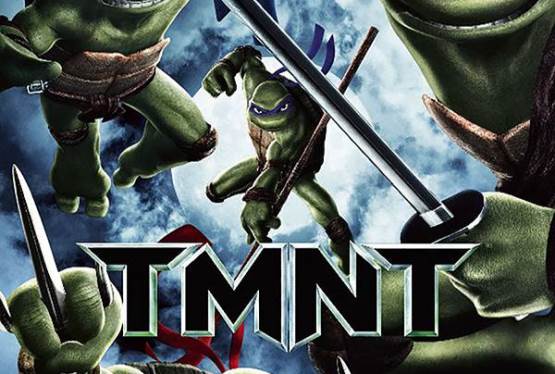 TMNT
WAS: $12.99
NOW: $4.99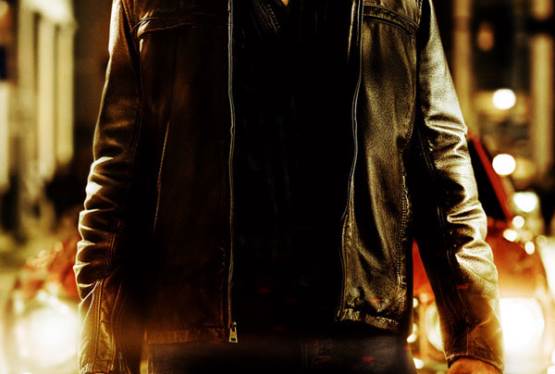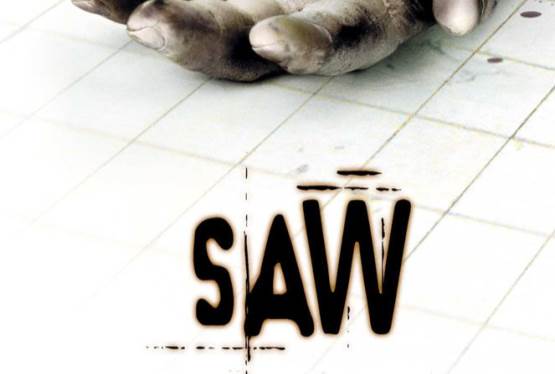 Saw
WAS: $19.99
NOW: $6.99