J.K. Simmons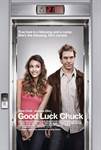 Good Luck Chuck (2007)
Dane Cook stars in this hilarious comedy about the luckiest guy on earth. Meet Charlie Logan (Cook), he's a good luck charm and women are guaranteed to find true love after they sleep with him. But...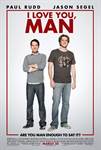 I Love You Man (2009)
In "I Love You, Man," a comedy from John Hamburg, Peter Klaven (Paul Rudd) is a successful real estate agent who, upon getting engaged to the woman of his dreams, Zooey (Rashida Jones), discovers,...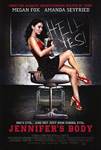 Jennifer's Body (2009)
Sexy temptress Megan Fox (Transformers) is hotter than hell as Jennifer, a gorgeous, seductive cheerleader who takes evil to a whole new level after she's possessed by a sinister demon. Steamy action...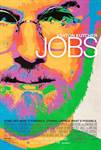 jOBS (2013)
Follow Steve Jobs (ASHTON KUTCHER) from the enthusiasm and self-discovery of his youth through his darkest days, brightest triumphs, and the ultimate power of his drive, his passions, and his undying will...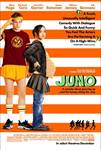 Juno (2007)
Juno MacGuff (Ellen Page) is a whip-smart teen confronting an unplanned pregnancy by her classmate Bleeker (Michael Cera). With the help of her best friend Leah (Olivia Thirlby), Juno finds her unborn...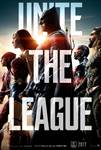 Justice League (2017)
Fueled by his restored faith in humanity and inspired by Superman's selfless act, Bruce Wayne enlists the help of his newfound ally, Diana Prince, to face an even greater enemy. Together, Batman and Wonder...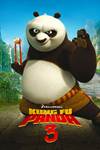 Kung Fu Panda 3 (2016)
When Po's long-lost panda father suddenly reappears, the reunited duo travels to a secret panda paradise to meet scores of hilarious new panda characters. But when the supernatural villain Kai begins...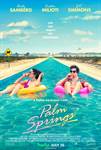 Palm Springs (2020)
When carefree Nyles and reluctant maid of honor Sarah have a chance encounter at a Palm Springs wedding, things get complicated when they find themselves unable to escape the venue, themselves, or each...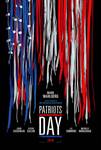 Patriots Day (2016)
An account of the Boston Marathon bombing, PATRIOTS DAY is the powerful story of a community's courage in the face of terror.In the aftermath of an unspeakable attack, Police Sergeant Tommy Saunders...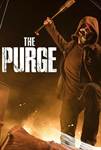 The Purge TV Series (2018)
Based on the hit movie franchise from Blumhouse Productions, The Purge revolves around a 12-hour period when all crime, including murder, is legal. Set in an altered America ruled by a totalitarian political...