Jennifer Garner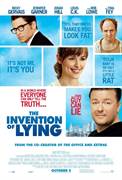 The Invention of Lying (2009)
From Ricky Gervais, the award-winning creator and star of the original BBC series "The Office" and HBO's "Extras," comes the new romantic comedy "The Invention of Lying,"...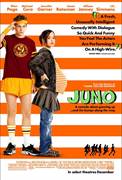 Juno (2007)
Juno MacGuff (Ellen Page) is a whip-smart teen confronting an unplanned pregnancy by her classmate Bleeker (Michael Cera). With the help of her best friend Leah (Olivia Thirlby), Juno finds her unborn...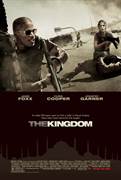 The Kingdom (2007)
When a terrorist bomb detonates inside a Western housing compound in Riyadh, Saudi Arabia, an international incident is ignited. FBI Special Agent Ronald Fleury (Jamie Foxx) quickly assembles an elite...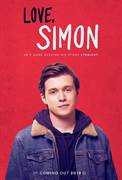 Love, Simon (2018)
Everyone deserves a great love story. But for seventeen-year-old Simon Spier it's a little more complicated: he's yet to tell his family or friends he's gay and he doesn't actually...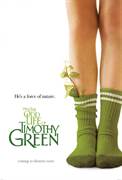 The Odd Life of Timothy Green (2012)
Academy Award–nominated director/writer Peter Hedges ("Dan in Real Life," What's Eating Gilbert Grape?") brings enchantment to the screen with "The Odd Life of Timothy...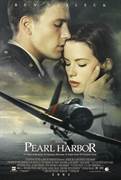 Pearl Harbor (2001)
History comes alive in the unforgettable motion picture PEARL HARBOR, the spectacular blockbuster brought to the screen by Jerry Bruckheimer and Michael Bay. Experience the groundbreaking special effects...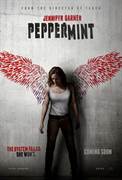 Peppermint (2018)
Peppermint is an action thriller which tells the story of young mother Riley North (Garner) who awakens from a coma after her husband and daughter are killed in a brutal attack on the family. When the...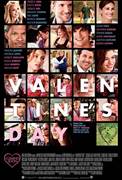 Valentine's Day (2010)
The starriest cast you may ever see sparkles in a hilarious and heartwarming romcom from the director of Pretty Woman and The Princess Diaries. Stories crisscross, collide and boomerang in this look at...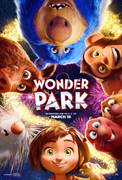 Wonder Park (2019)
Wonder Park tells the story of a magnificent amusement park where the imagination of a wildly creative girl named June comes alive.