Jesse Eisenberg

The Social Network (2010)

2 Fans

Writer/producer Aaron Sorkin announced on his Facebook page that he is going to be writing a movie about the popular social networking site. Mark Zuckenberg created the site in 2004 at Harvard during his sophomore year. It now has over 60 million mem...


Zombieland (2009)

1 Fan

In the horror comedy Zombieland focuses on two men who have found a way to survive a world overrun by zombies. Columbus is a big wuss -- but when you're afraid of being eaten by zombies, fear can keep you alive. Tallahassee is an AK-toting, zombi...


Zombieland: Double Tap (2019)

1036 Fans

After a fight between Columbus and Wichita creates a deep rift in the make-shift family that causes Little Rock to leave with a strange man, the group must band together to find Little Rock and mend the family ties. Facing new kinds of zombies along...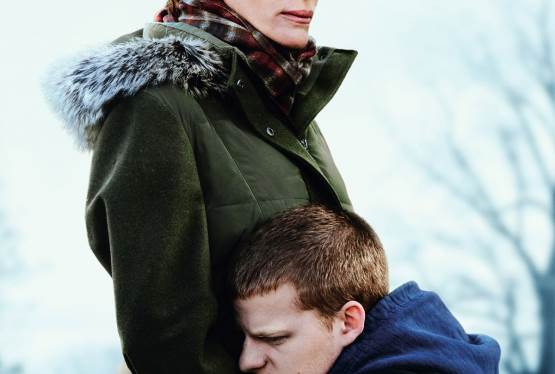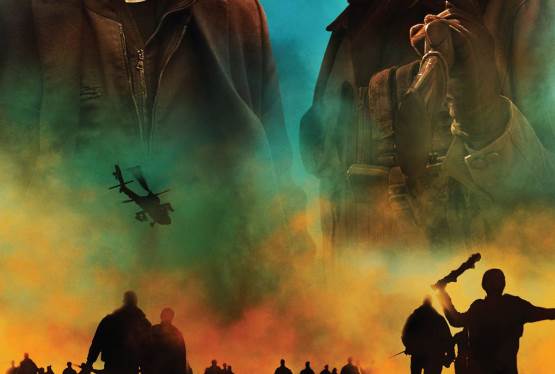 Cell
WAS: $19.99
NOW: $9.99