Search Results For John Hurt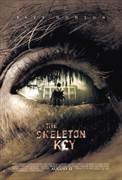 The Skeleton Key (2005)
Deep in the marshes and bayous of southern Louisiana, a little known culture of strange rites and rituals has existed for generations. For those secure in their skepticism, these practices are easily...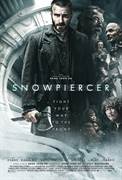 Snowpiercer (2014)
A post-apocalyptic ice age forces humanity's last survivors aboard a globe-spanning super train. One man (Chris Evans) will risk everything to lead a revolt for control of the engine and the future of...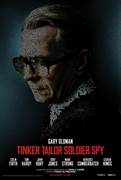 Tinker Tailor Soldier Spy (2011)
In 1970s England, Control (John Hurt), the head of MI6, dispatches a spy (Mark Strong) to meet with a Hungarian general who knows the identity of a Soviet spy within the organization's ranks....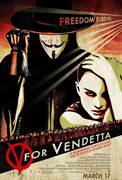 V For Vendetta (2006)
Set against the futuristic landscape of totalitarian Britain, V For Vendetta tells the story of a mild-mannered young woman named Evey (NATALIE PORTMAN) who is rescued from a life-and-death situation...