Johnny Depp

From Hell (2001)
A Scotland Yard detective (Johnny Depp) tracks methodical serial killer Jack the Ripper, who's murdering and mutilating prostitutes in the Whitechapel District, and soon begins to suspect a conspiracy. The film is adapted from the Alan Moore-Eddi...


Into The Woods (2014)
Into the Woods is a modern twist on several of the beloved Brothers Grimm fairy tales, intertwining the plots of a few choice stories and exploring the consequences of the characters? wishes and quests. This humorous and heartfelt musical follows the...


The Lone Ranger (2013)
From producer Jerry Bruckheimer and director Gore Verbinski, the filmmaking team behind the blockbuster "Pirates of the Caribbean" franchise, comes Disney/Jerry Bruckheimer Films' "The Lone Ranger," a thrilling adventure...


Mortdecai (2015)
Juggling some angry Russians, the British Mi5, his impossibly leggy wife and an international terrorist, debonair art dealer and part time rogue Charlie Mortdecai (Johnny Depp) must traverse the globe armed only with his good looks and special charm...


Murder on the Orient Express (2017)
What starts out as a lavish train ride through Europe quickly unfolds into one of the most stylish, suspenseful and thrilling mysteries ever told. From the novel by best-selling author Agatha Christie, "Murder on the Orient Express" tells...


The Ninth Gate (2000)
Dean Corso (Johnny Depp) is highly skilled at his work - locating rare books for wealthy collectors - a position that requires dexterity, cultural expertise, nerves of steel ... and few scruples. Corso is hired by eminent book-lover and scholar of de...


Pirates of The Caribbean: At Worlds End (2007)
In the follow-up to the record-breaking smash 2006 hit PIRATES OF THE CARIBBEAN: DEAD MAN'S CHEST, we find our heroes Will Turner (Orlando Bloom), Elizabeth Swann (Keira Knightley) allied with Captain Barbossa (Geoffrey Rush) in a desperate quest...


Pirates of The Caribbean: The Curse of The Black Pearl (2003)
In PIRATES OF THE CARIBBEAN: THE CURSE OF THE BLACK PEARL, for the roguish yet charming Captain Jack Sparrow (Johnny Depp) the crystalline waters of the Caribbean present a vast playground where adventure and mystery abound. But Jack's idyllic...


Pirates of The Caribbean: Dead Man's Chest (2006)
Once again thrown into the world of the supernatural, Captain Jack Sparrow finds out that he owes a blood debt to the legendary Davey Jones, Captain of the ghostly Flying Dutchman. With time running out, Jack must find a way out of his debt or else b...


Pirates of The Caribbean: Dead Men Tell No Tales (2017)
Thrust into an all-new adventure, a down-on-his-luck Captain Jack Sparrow finds the winds of ill-fortune blowing even more strongly when deadly ghost pirates led by his old nemesis, the terrifying Captain Salazar (Bardem), escape from the Devil's...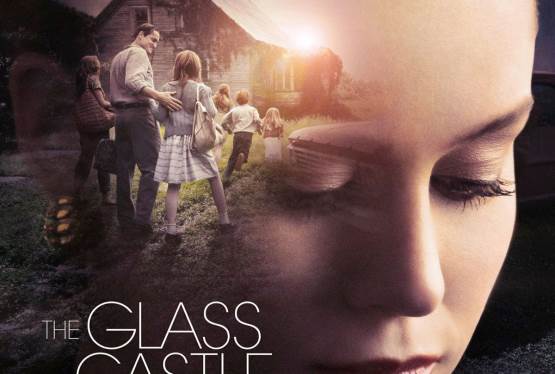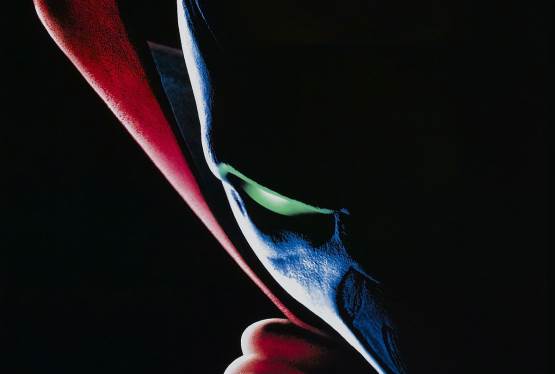 Spawn
WAS: $12.99
NOW: $4.99