Jon Hamm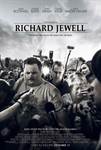 Richard Jewell (2019)
Directed by Clint Eastwood and based on true events, "Richard Jewell" is a story of what happens when what is reported as fact obscures the truth."There is a bomb in Centennial Park. You have thirty...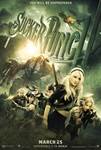 Sucker Punch (2011)
"Sucker Punch" is an epic action fantasy that takes us into the vivid imagination of a young girl whose dream world provides the ultimate escape from her darker reality. Unrestrained by the boundaries...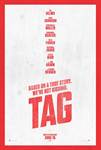 Tag (2018)
Will Ferrell and Jack Black star as old classmates who have been playing out a game of tag for decades in this New Line Cinema comedy based on real life events.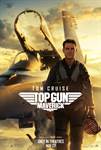 Top Gun: Maverick (2022)
After more than thirty years of service as one of the Navy's top aviators, Pete "Maverick" Mitchell (Tom Cruise) is where he belongs, pushing the envelope as a courageous test pilot and dodging the advancement...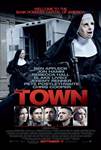 The Town (2010)
Doug MacRay (Ben Affleck) is an unrepentant criminal, the de facto leader of a group of ruthless bank robbers who pride themselves in stealing what they want and getting out clean. With no real attachments,...