Kate Winslet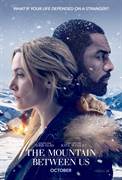 The Mountain Between Us (2017)
Stranded after a tragic plane crash, two strangers must forge a connection to survive the extreme elements of a remote snow covered mountain. When they realize help is not coming, they embark on a perilous...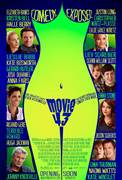 Movie 43 (2013)
Take a hilarious director, add a brilliant cast, mix in some twisted jokes, remove all boundaries, and then stand back...way back. In Movie 43, comedy is served steaming hot (literally) by director Peter...
Steve Jobs (2015)
Set backstage at three iconic product launches and ending in 1998 with the unveiling of the iMac, Steve Jobs takes us behind the scenes of the digital revolution to paint an intimate portrait of the brilliant...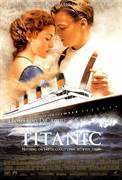 Titanic (1997)
Winner of 11 Oscars, director James Cameron's effects-filled blockbuster weds the historical tale of the doomed ocean liner with a fictional romance between two of the ship's ill-fated passengers -- putting...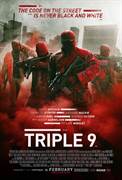 Triple 9 (2016)
In TRIPLE 9, a crew of dirty cops is blackmailed by the Russian mob to execute a virtually impossible heist. The only way to pull it off is to manufacture a 999, police code for "officer down"....