Kristen Stewart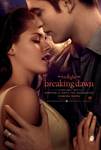 The Twilight Saga: Breaking Dawn - Part 1 (2011)
At last, Bella (Kristen Stewart) and Edward (Robert Pattinson) are getting married. When Jacob (Taylor Lautner) finds out that Bella wants to spend her honeymoon as a human, he is horrified -- for Edward's...
The Twilight Saga: Breaking Dawn - Part 2 (2012)
In the fifth and final chapter of The Twilight Saga, the birth of Bella and Edward's child ignites forces that threaten to destroy them all. The Cullens must enlist the help of distant friends and...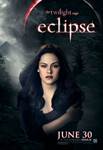 The Twilight Saga: Eclipse (2010)
The third chapter in the "Twilight" franchise. As Seattle is ravaged by a string of mysterious killings and a malicious vampire continues her quest for revenge, Bella once again finds herself surrounded...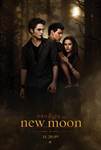 The Twilight Saga: New Moon (2009)
After Bella (Kristen Stewart) recovers from the vampire attack that almost claimed her life, she looks to celebrate her birthday with Edward (Robert Pattinson) and his family. However, a minor accident...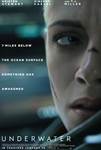 Underwater (2020)
A crew of underwater researchers must scramble to safety after an earthquake devastates their subterranean laboratory.