Search Results For Mary Elizabeth Winstead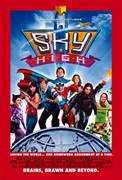 Sky High (2005)
It all begins at a secret school in the clouds like none on earth: Sky High, the first and only high school for kids with super-human powers going through crime-fighting puberty. At Sky High, the...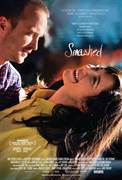 Smashed (2012)
Kate (Mary Elizabeth Winstead) and Charlie (Aaron Paul) are a young married couple whose bond is built on a mutual love of music, laughter and drinking...especially the drinking. When Kate's...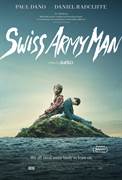 Swiss Army Man (2016)
Hank (Paul Dano) is stranded on a deserted island, having given up all hope of ever making it home again. But one day everything changes when a corpse named Manny (Daniel Radcliffe) washes up on...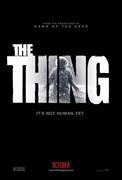 The Thing (2011)
Antarctica: an extraordinary continent of awesome beauty. It is also home to an isolated outpost where a discovery full of scientific possibility becomes a mission of survival when an alien is...