Scott Pilgrim vs. the World (2010)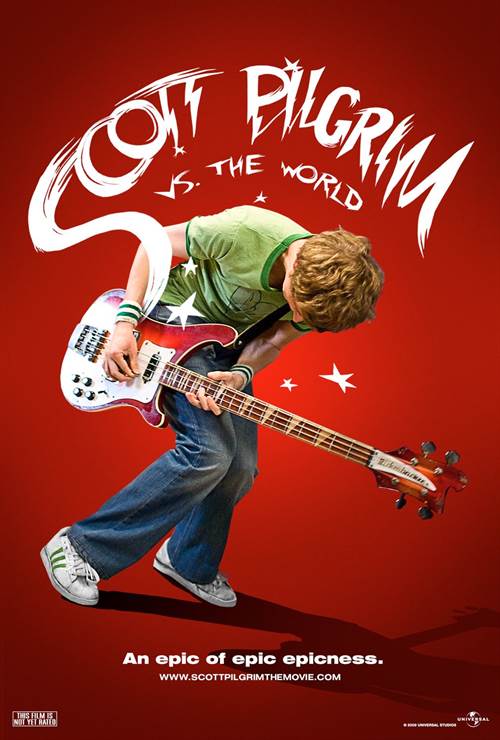 | | |
| --- | --- |
| Director: | |
| Writers: | |
| Cast: | |
| Released: | Friday, August 13, 2010 |
| Length: | 113 minutes |
| Studio: | Columbia Pictures |
| Genre: | Comedy |
| Rating: | Some material may be inappropriate for children under 13. |
Scott Pilgrim vs. the World Synopsis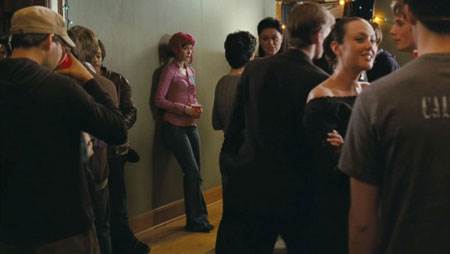 Meet charming and jobless Scott Pilgrim (Michael Cera). A bass guitarist for garage band Sex Bob-omb, the 22-year-old has just met the girl of his dreams...literally. The only catch to winning Ramona Flowers (Mary Elizabeth Winstead)? Her seven evil exes are coming to kill him. Genre-smashing filmmaker Edgar Wright ("Hot Fuzz," "Shaun of the Dead") tells the amazing story of one romantic slacker's quest to power up with love in "Scott Pilgrim vs. the World."

Scott Pilgrim has never had a problem getting a girlfriend. It's getting rid of them that proves difficult. From the girl who kicked his heart's ass--and now is back in town--to the teenage distraction he's trying to shake when Ramona rollerblades into his world, love hasn't been easy. He soon discovers, however, his new crush has the most unusual baggage of all: a nefarious league of exes controls her love life and will do whatever it takes to eliminate him as a suitor.

As Scott gets closer to Ramona, he must face an increasingly vicious rogues' gallery from her past--from infamous skateboarders to vegan rock stars and fearsomely identical twins. And if he hopes to win his true love, he must vanquish them all before it really is game over.

Purchase DVD/Blu-ray/4K UHD physical copy of Scott Pilgrim vs. the World today at Amazon.com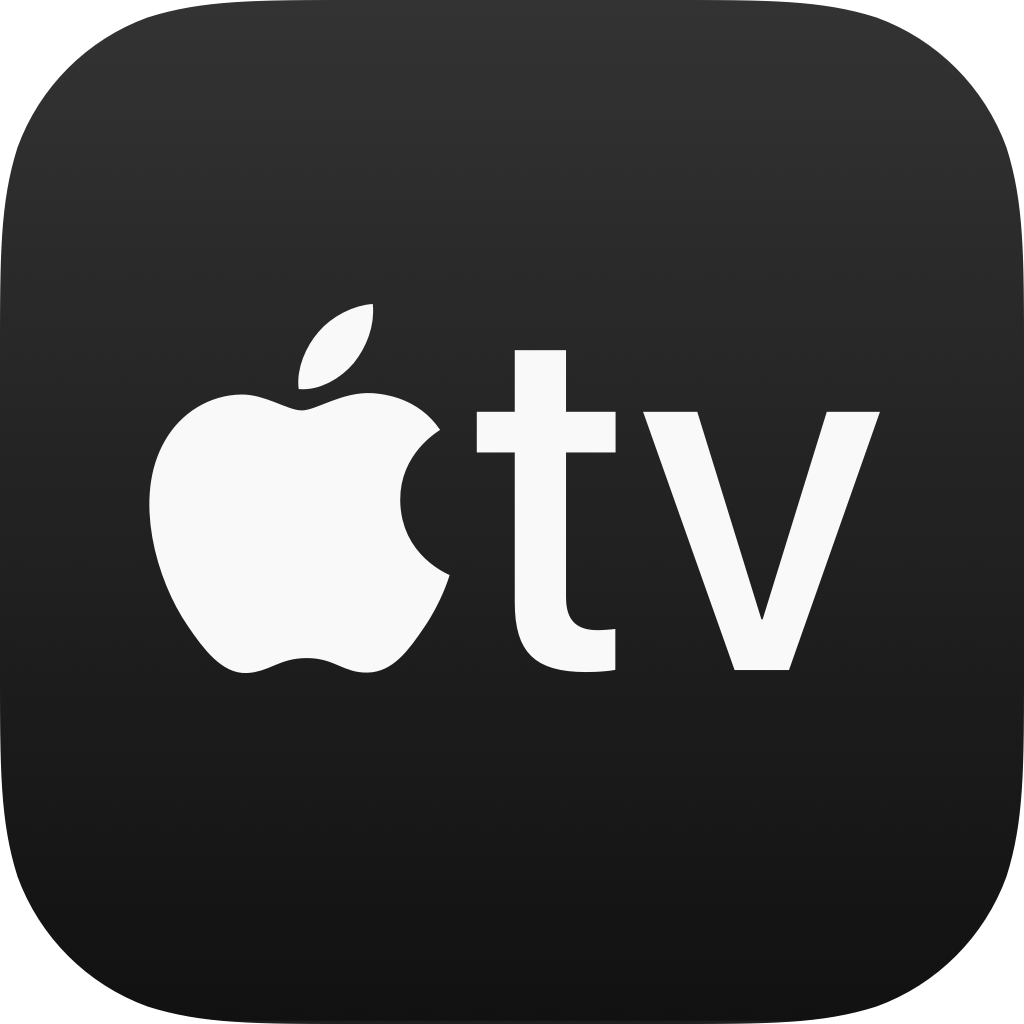 Stream Scott Pilgrim vs. the World in Digital HD/4K from the AppleTV store.
Scott Pilgrim vs. the World images are © Columbia Pictures. All Rights Reserved.
Scott Pilgrim vs. the World Theatrical Review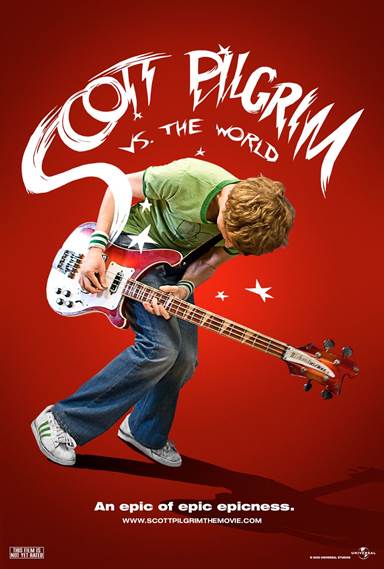 Believe it or not but the growth of the comic book movie has been going on for about the past 20 years now. It began, for some of you, with Tim Burtons Batman. That movie was a great success. It was able to spawn a few sequels, regardless of whether or not they were any good. It caught Hollywood's attention and we started to see more movies like that pop up. TMNT, Blade, Spider Man, etc.

The most difficult part about adapting a comic book into a movie is literally translating the material onto the big screen. In a sense it is almost impossible to do. But in the past few years we have seen some excellent successes, the X-Men trilogy, the Spider Man trilogy, Iron Man, and most recently The Dark Knight. Again though most of these movies while amazing were not exactly as they were in comic book form. It is just very difficult to bring all the elements that make up comic books and transfer them into a movie.

In the case of Scott Pilgrim vs. the World we come as close as we have ever gotten to seeing a comic book come alive in film. The plot of the movie starts of fairly simple, Scott( played by Michael Cera )is a 20-something slacker who we find out has just started dating a high school girl by the name of Knives Chau( Ellen Wong ). As we see their relationship isn't much more than hanging out and talking. They may as well be friends. Eventually Scott meets Ramona Flowers (Mary Elizabeth Winstead) and instantly falls for her. Naturally being the very flaky and lazy person that he is, he not only forgets about Knives but also forgets to break up with her before pursuing Ramona. Ramona we find out has seven evil ex's who Scott must defeat to win the love of Ramona.

What makes this movie so different from your standard romantic comedy is the way, visually, in which the movie is portrayed. Not only does it incorporate elements from comics (sound bubbles, character bios, etc) but it also brings in video game elements as well. Scott must literally battle and defeat Ramona's ex-boyfriends. When a battle is about to begin we see the traditional "vs." appear between the two opponents. When Scott defeats one, coins fall where his enemies once stood. But not only does the movie look like a comic book video game come to life. We also see nods to martial arts films, and anime as well. And again, they are all brought to the live-action screen with extreme effectiveness.

As the movie draws to a close we realize something about Scott that has been apparent but not necessarily addressed. Scott is a slacker in the truest sense of the word. He slacks at his life by living right across the street from where he grew up, by not taking the band he plays in very seriously. He shares a studio apartment (and a bed!) with a gay friend. When Scott's friends remind him that he should break up with Knives before pursuing Ramona he squirms at the idea of having to "man-up" to his responsibilities. We see a hint that in past relationships he never took them seriously enough which is why so many of his ex-girlfriends dislike him so much.

So in a sense the movie isn't just about adapting a comic book into a movie. And it isn't about one boy trying to get the girl by defeating her evil ex's. It's about a boy who has to learn that you need to take responsibility not just for yourself but for your actions and how they affect the people around you. So if you love comics, if you love video games, if you love action and having a good laugh but at the same time learning a good lesson about life, than get off your duff and go see Scott Pilgrim vs. the World.
For more reviews please visit our film/television review section.
SPONSORED LINKS