Michael Cera

Batman Lego Movie (2017)
In the irreverent spirit of fun that made "The LEGO® Movie" a worldwide phenomenon, the self-described leading man of that ensemble - LEGO Batman - stars in his own big-screen adventure. But there are big changes brewing in Gotham, and...


Gloria Bell (2019)
Julianne Moore stars as Gloria, a free-spirited divorcée who spends her days at a straitlaced office job and her nights at L.A. dance clubs. One evening, Gloria meets Arnold (John Turturro) — and finds herself in a new romance that shows...


Juno (2007)
Juno MacGuff (Ellen Page) is a whip-smart teen confronting an unplanned pregnancy by her classmate Bleeker (Michael Cera). With the help of her best friend Leah (Olivia Thirlby), Juno finds her unborn child a perfect set of parents: an affluent subur...


Molly's Game (2017)
MOLLY'S GAME is based on the true story of Molly Bloom, an Olympic-class skier who ran the world's most exclusive high-stakes poker game for a decade before being arrested in the middle of the night by 17 FBI agents wielding automatic weapo...


Nick & Norah's Infinite Playlist (2008)
Based on the novel by Rachel Cohn and David Levithan, the story revolves around two bridge-and-tunnel teenagers, nursing broken hearts, who fall in love during one sleepless night in New York while searching for their favorite band's unannounced...


Sausage Party (2016)
Sausage Party, the first R-rated CG animated movie, is about one sausage leading a group of supermarket products on a quest to discover the truth about their existence and what really happens when they become chosen to leave the grocery store. The fi...


Scott Pilgrim vs. the World (2010)
Meet charming and jobless Scott Pilgrim (Michael Cera). A bass guitarist for garage band Sex Bob-omb, the 22-year-old has just met the girl of his dreams...literally. The only catch to winning Ramona Flowers (Mary Elizabeth Winstead)? Her s...


Superbad (2007)
Two co-dependent high school seniors (Hill and Cera) who set out to score alcohol for a party, believing that girls will then hook up with them and they will be ready for college. But as the night grows more chaotic, overcoming their separation anxie...


This is The End (2013)
The comedy This Is The End follows six friends trapped in a house after a series of strange and catastrophic events devastate Los Angeles. As the world unravels outside, dwindling supplies and cabin fever threaten to tear apart the friendships inside...


Year One (2009)
When a couple of lazy hunter-gatherers (Jack Black and Michael Cera) are banished from their primitive village, they set off on an epic journey through the ancient world in Columbia Pictures? comedy Year One....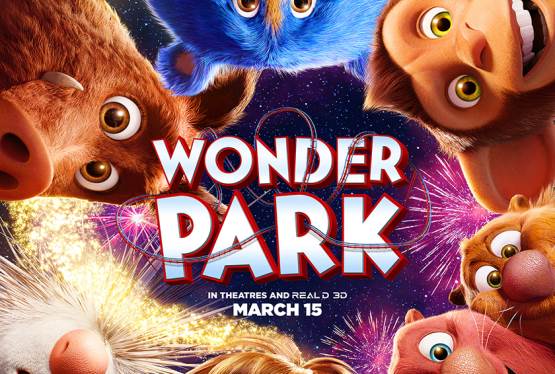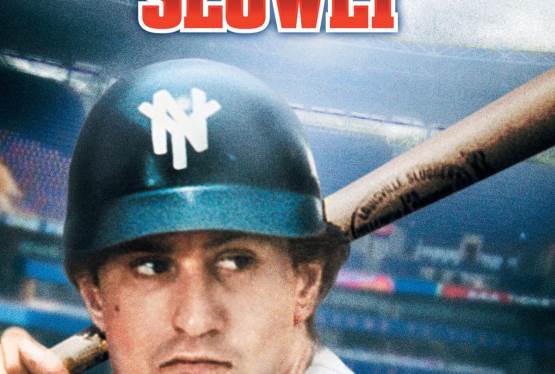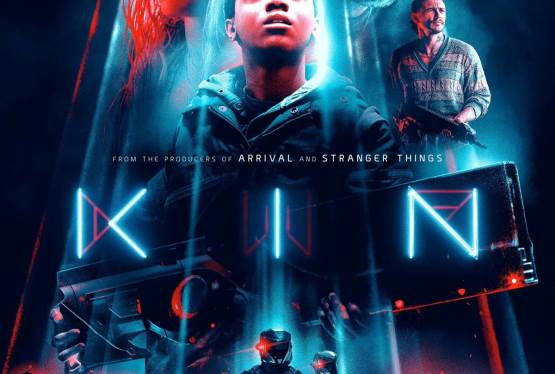 Kin
WAS: $19.99
NOW: $9.99