Search Results For Brandon Routh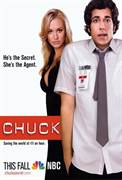 Chuck (2007)
"An effervescent mix of high action, slapstick comedy and winning performances." - Matt Roush, TV GUIDE Chuck Bartowski, ace computer geek at the BuyMore, is not in his right mind. That's a good...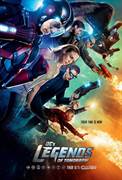 DC's Legends of Tomorrow (2016)
When heroes alone are not enough…the world needs legends. Having seen the future, traveling rogue Rip Hunter assembles a disparate group of both heroes and villains to confront the unstoppable threat...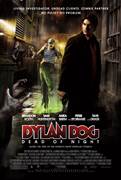 Dylan Dog: Dead of Night (2011)
Brandon Routh (Superman Returns) stars as Dylan Dog, a supernatural detective who will go where the living dare not — facing friend and foe alike in the monster infested backstreets of New Orleans....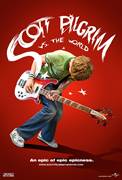 Scott Pilgrim vs. the World (2010)
Meet charming and jobless Scott Pilgrim (Michael Cera). A bass guitarist for garage band Sex Bob-omb, the 22-year-old has just met the girl of his dreams...literally. The only catch to winning...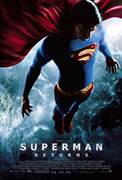 Superman Returns (2006)
Following a mysterious absence of several years, the Man of Steel comes back to Earth. While an old enemy plots to render him powerless once and for all, Superman faces the heartbreaking realization...