Search Results For Michael Douglas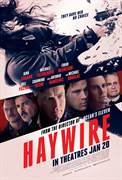 Haywire (2012)
Mallory Kane is a highly trained operative who works for a government security contractor in the dirtiest, most dangerous corners of the world. After successfully freeing a Chinese journalist held...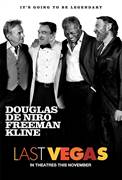 Last Vegas (2013)
Aging pals Billy (Michael Douglas), Paddy (Robert De Niro), Archie (Morgan Freeman) and Sam (Kevin Kline) have been best friends since childhood. When Billy finally proposes to his much-younger...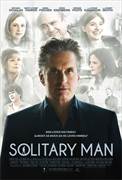 Solitary Man (2010)
Solitary Man tells the story of Ben Kalmen, a fifty-something New Yorker and former successful car dealer, who through his own bad choices lost his entire business. When the film opens, Ben's on...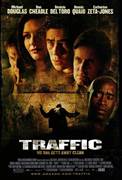 Traffic (2001)
It's the high-stakes, high-risk world of the drug trade as seen through a well-blended mix of interrelated stories: a Mexican policeman (Benicio Del Toro) finds himself and his partner caught in...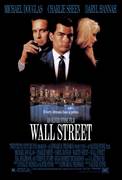 Wall Street (1987)
Bud Fox (Charlie Sheen) is a Wall Street stockbroker in early 1980's New York with a strong desire to get to the top. Working for his firm during the day, he spends his spare time working an on angle...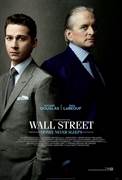 Wall Street: Money Never Sleeps (2010)
Back in action again following a long prison term, Gordon Gekko (Michael Douglas) finds himself on the outside looking in at a world he once commanded. Ostensibly hoping to repair his broken...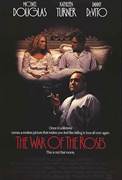 War of The Roses (1989)
In this blackest of comedies, a perfect 18-year marriage suddenly becomes unglued and the gleefully evil Barbara (Kathleen Turner) and Oliver (Michael Douglas) Rose single-mindedly inflict as much...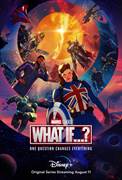 What If…? (2021)
"What If…?" flips the script on the MCU, reimagining famous events from the films in unexpected ways. Marvel Studios' first animated series focuses on different heroes from the MCU, featuring a voice...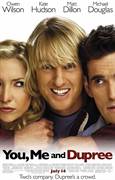 You, Me and Dupree (2006)
Owen Wilson, Kate Hudson and Matt Dillon deliver non-stop laughs and fun in You, Me and Dupree. Newlyweds Carl and Molly (Dillon and Hudson) are just beginning their life together when Carl's...