Last Vegas (2013)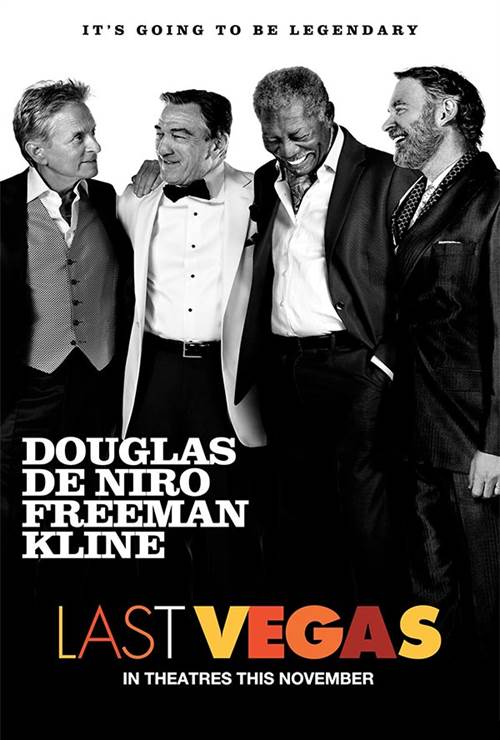 | | |
| --- | --- |
| Director: | |
| Writers: | |
| Cast: | |
| Released: | Friday, November 1, 2013 |
| Length: | 90 minutes |
| Studio: | CBS Films |
| Genre: | Comedy |
| Rating: | Some material may be inappropriate for children under 13. |
Synopsis
Aging pals Billy (Michael Douglas), Paddy (Robert De Niro), Archie (Morgan Freeman) and Sam (Kevin Kline) have been best friends since childhood. When Billy finally proposes to his much-younger girlfriend, all four friends go to Las Vegas to celebrate the end of Billy's longtime bachelorhood and relive their glory days. However, the four quickly realize that the intervening decades have changed Sin City and tested their friendship in ways they had not imagined.

Purchase DVD/Blu-ray/4K UHD physical copy of Last Vegas today at Amazon.com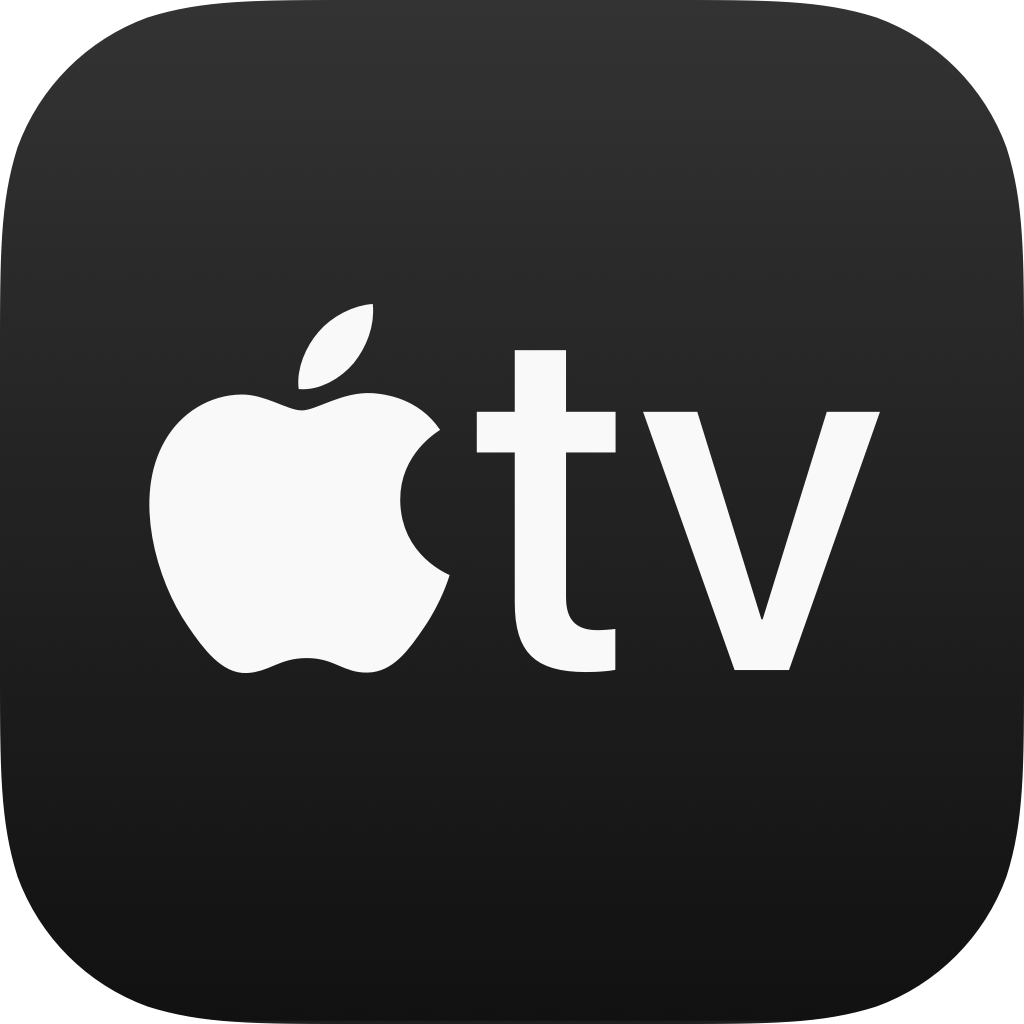 Download Last Vegas in Digital HD/4K from the iTunes store.
Last Vegas images are © CBS Films. All Rights Reserved.
Last Vegas Theatrical Review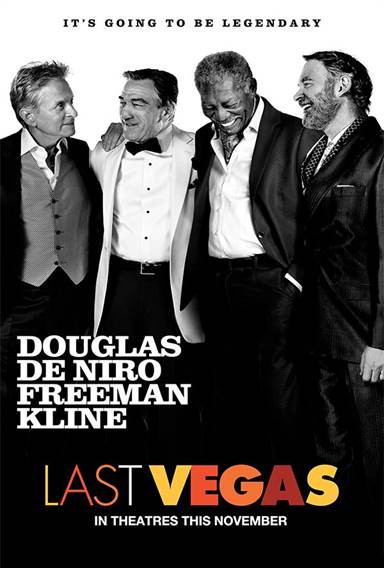 There's a lot of buzz going on about Last Vegas and rightly so. The high energy comedy casts a dream team of actors, a top notch director and a story by the writer of The Guilt Trip that turns up the laughter in every scene. With Michael Douglas, Robert De Niro, Morgan Freeman and Kevin Kline in the lead roles, it's The Hangover for the geriatric crowd, but that's a good thing for all moviegoers. Getting this quartet of actors together is a dream come true and the audience will be well rewarded for it.
It's 2013 and childhood friends Billy, Paddy, Archie and Sam are now pushing their 70's living apart in the worlds to which they have moved on. Bored with their lives each could use a little new found energy. That's where confirmed bachelor Billy comes in as he's about to get married to a gorgeous thirty-something and he wants to get the gang back together.
It gets a little difficult getting the old codgers to regroup, especially Paddy with some animosity between him and Billy over a funeral, but the four finally find themselves in Las Vegas the hottest city in America. A surprise bachelor party gets planned and the boys find out that it's not too easy to reclaim the youth they once had. When things start getting out of hand after Billy meets Diana (Mary Sternburgen), a night club singer more his age, his three friends have to reorganize to sort it all out.
The fun film with its perfect cast puts together a laugh riot as the age old veterans of film create characters that are way over the top. Director Jon Turteltaub (While You Were Sleeping, National Treasure) keeps the comedy moving a break-neck speed as he introduces the gang at an early age and then shows what time will do to the human body. He controls the high profile actors extremely well keeping them on target, but loosening the reigns a bit now and then so the adlibbing can bring out each of the personalities we have come to love.
The situations the characters find themselves are sometimes chaotic and adding their age to the mixture, we get a hilarious romp that makes for a lot of fun. It's a bit of The Hangover and a measure of Bridesmaids, but still a special treat of its own. Writer Dan Fogelman (The Guilt Trip, "The Neighbors") creates the ideal script for the four icons. His Billy has to be flashy, Paddy has to be stubborn, Archie has to be a nit-picker and who's better than Kline as the mollycoddled husband Sam who's gets to let lose in Vegas and the actors deliver.
Last Vegas moves into my top five comedies for 2013 with its perfect comedic timing, great situation set-ups and even a surprise or two that involve a stage full of transvestites. The film has been rated PG-13 by the MPAA for sexual content and language, but was originally rated R. If you are bringing minors, please note that some of the content is questionable for adolescents.
FINAL ANALYSIS: A very funny film for mostly the older crowd. (B)
-- John Delia
For more reviews please visit our film/television review section.
Aging pals Billy (Michael Douglas), Paddy (Robert De Niro), Archie (Morgan Freeman) and Sam (Kevin K...
SPONSORED LINKS