Search Results For Michael Douglas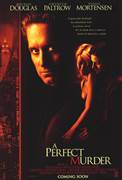 A Perfect Murder (1998)
Millionaire industrialist Steven Taylor is a man who has everything but what he craves most: the love and fidelity of his wife. A hugely successful player in the New York financial world, he considers...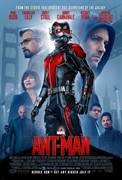 Ant-Man (2015)
The next evolution of the Marvel Cinematic Universe brings a founding member of The Avengers to the big screen for the first time with Marvel Studios' "Ant-Man" when master thief Scott Lang must...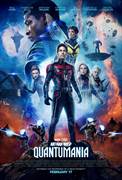 Ant-Man and the Wasp: Quantumania (2023)
In the film, which officially kicks off phase 5 of the Marvel Cinematic Universe, Super-Hero partners Scott Lang (Paul Rudd) and Hope Van Dyne (Evangeline Lilly) return to continue their...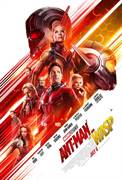 Ant-man and The Wasp (2018)
From the Marvel Cinematic Universe comes a new chapter featuring heroes with the astonishing ability to shrink: "Ant-Man and The Wasp." In the aftermath of "Captain America: Civil War," Scott Lang...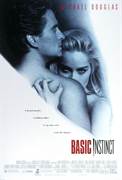 Basic Instinct (1992)
A San Francisco police detective, while investigating a brutal ice-pick murder, has a scorching affair with one of the three prime suspects. She's a beautiful murder mystery writer whose stories seem...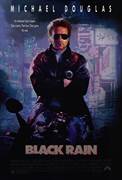 Black Rain (1989)
Director Ridley Scott's international crime thriller stars Michael Douglas as Mike Conklin, a New York detective under investigation for corruption. When yakuza hit man Sato (Yusaku Matsuda) kills two...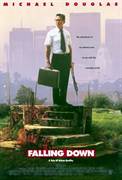 Falling Down (1993)
Freeways are clogged. Terror stalks our cities. At shops and restaurants, the customer is seldom right. Pressures of big-city life can anger anyone. But Bill Foster is more than angry. Hes out to get...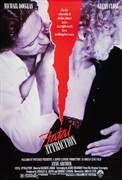 Fatal Attraction (1987)
Stylish and sexy, Fatal Attraction took audiences to terrifying new heights with its thrilling story of a casual encounter gone terribly awry. This box-office smash was nominated for six Academy...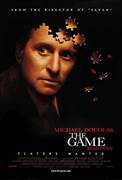 The Game (1997)
There are no rules in The Game. And that will make life very difficult for Nicholas Van Orton (Michael Douglas), a successful businessman who is always in control. Van Orton lives a well-ordered...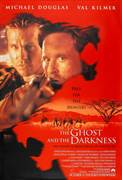 The Ghost and the Darkness (1996)
Only the most incredible parts of the story are true. Michael Douglas and Val Kilmer star in this tense, terrific, and true adventure set in 1896 East Africa. There, two lions on a man-eating rampage...