Search Results For Jon Turteltaub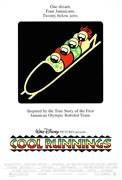 Cool Runnings (1993)
Four Jamaican bobsledders dream of competing in the Winter Olympics, despite never having seen snow. With the help of a disgraced former champion desperate to redeem himself, the Jamaicans set out to...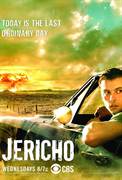 Jericho (2006)
The storyline centers on the residents of Jericho, a small, rural Kansas town, in the aftermath of nuclear attacks on 23 major cities in the contiguous United States. The series begins with a visible...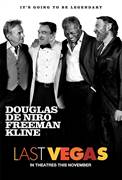 Last Vegas (2013)
Aging pals Billy (Michael Douglas), Paddy (Robert De Niro), Archie (Morgan Freeman) and Sam (Kevin Kline) have been best friends since childhood. When Billy finally proposes to his much-younger...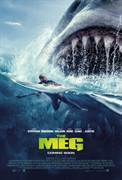 The Meg (2018)
A deep-sea submersible—part of an international undersea observation program—has been attacked by a massive creature, previously thought to be extinct, and now lies disabled at the bottom of the...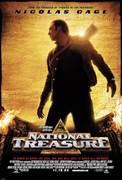 National Treasure (2004)
A secret from our nation's past will lead to the greatest adventure in history.Producer Jerry Bruckheimer ("Pirates of the Caribbean,""The Rock," and...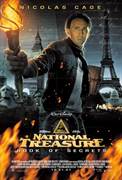 National Treasure: Book of Secrets (2007)
Treasure hunter Benjamin Franklin Gates (Nicolas Cage) looks to discover the truth behind the assassination of Abraham Lincoln, by uncovering the mystery within the 18 pages missing from assassin John...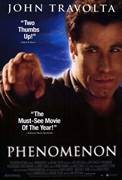 Phenomenon (1996)
Academy Award nominee John Travolta (Best Actor, 1994, Pulp Fiction) leads a stellar cast, including Kyra Sedgwick, Forest Whitaker, and Robert Duvall, in this uplifting story of an ordinary man...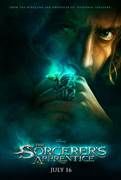 The Sorcerer's Apprentice (2010)
Walt Disney Studios, producer Jerry Bruckheimer and director Jon Turteltaub, the creators of the "National Treasure" franchise, present THE SORCERER'S APPRENTICE — an innovative and epic comedy...