Search Results For Owen Wilson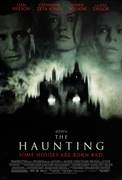 The Haunting (1999)
In the 1860's, industrialist Hugh Crain financed the construction of Hill House, a beautiful but forbidding mansion where Crain hoped to house a wife and children. However, Crain died an unexplained...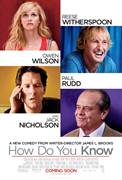 How Do You Know (2010)
Lisa's athletic ability is the defining passion of her life, having been her focus since early childhood. When she is cut from her team, everything she has ever known is suddenly taken from her....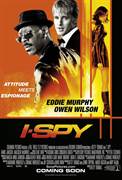 I Spy (2002)
Superstar Eddie Murphy (The Nutty Professor) teams up with Owen Wilson (Zoolander, Behind Enemy Lines) for a hilarious, action-packed thrill ride. Famke Janssen (X-Men, GoldenEye) also stars as an...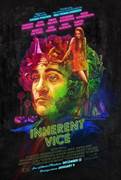 Inherent Vice (2015)
When private eye Doc Sportello's ex-old lady suddenly out of nowhere shows up with a story about her current billionaire land developer boyfriend whom she just happens to be in love with, and a...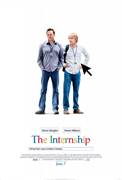 The Internship (2013)
Vince Vaughn and Owen Wilson team up to crash the digital world in this laugh-out-loud buddy comedy that clicks—now even more outrageous in the UNRATED version you couldn't see in theaters! When...
Little Fockers (2010)
It has taken 10 years, two little Fockers with wife Pam (Polo) and countless hurdles for Greg (Stiller) to finally get in with his tightly wound father-in-law, Jack (De Niro). After the cash-strapped...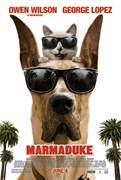 Marmaduke (2010)
Marmaduke, the world's most lovable Great Dane, leaps from comic strip fame to big screen stardom. In this family comedy event, the "Duke" is living large in Orange County, California. But fitting in...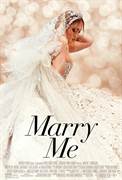 Marry Me (2022)
Packed with original songs by Jennifer Lopez and global Latin music star Maluma, Marry Me arrives next Valentine's Day with Lopez starring as musical superstar Kat Valdez and Owen Wilson as Charlie...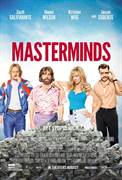 Masterminds (2016)
In this action comedy based on true events, directed by Jared Hess (Napoleon Dynamite; Nacho Libre), David Ghantt (Zach Galifianakis) discovers the true meaning of adventure far beyond his wildest...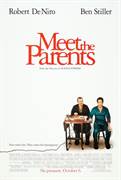 Meet The Parents (2000)
If you have any sense of empathy at all, you'll be squirming uncomfortably for Greg (Stiller), a nice Jewish boy who suffers an extended brainlock when he meets his girlfriend Pam's (Polo)...