Search Results For P.J. Byrne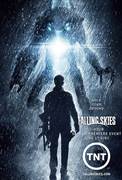 Falling Skies (2011)
TNT's epic drama Falling Skies – from Amblin Television and executive producer Steven Spielberg – will come to a climactic end this summer with the show's fifth and final season....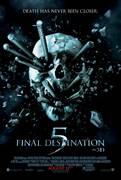 Final Destination 5 (2011)
In "Final Destination 5," Death is just as omnipresent as ever, and is unleashed after one man's premonition saves a group of coworkers from a terrifying suspension bridge collapse. But this group of...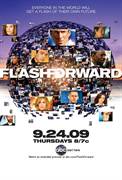 FlashForward (2009)
Chaos reigns in Los Angeles after a mysterious event causes everyone in the world to lose consciousness at exactly the same moment. Was it an act of nature? Something man-made gone wrong, or something...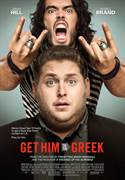 Get Him To The Greek (2010)
Get Him to the Greek reunites Jonah Hill and Russell Brand with Forgetting Sarah Marshall director Nicholas Stoller in the story of a record company intern with two days to drag an uncooperative rock...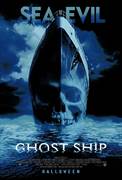 Ghost Ship (2002)
Join a salvage crew as they embark on a mission aboard the mysteriously abandoned SS Antonia Graza. What starts as a routine operation turns into a nightmarish journey as the crew members unravel the...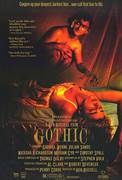 Gothic (1987)
Five famous friends spend a hallucinogenic evening confronting their fears in a frenzy of shocking lunacy and horrifying visions in this fictional tale, which tells the story of Mary Shelley's...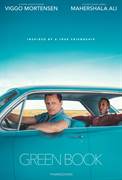 Green Book (2018)
Academy Award® nominee Viggo Mortensen (Eastern Promises, The Lord of the Rings trilogy) and Academy Award® winner Mahershala Ali (Moonlight, Hidden Figures) star in Participant Media and DreamWorks...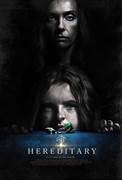 Hereditary (2018)
When Ellen, the matriarch of the Graham family, passes away, her daughter's family begins to unravel cryptic and increasingly terrifying secrets about their ancestry. The more they discover, the...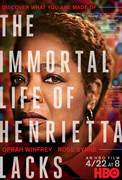 The Immortal Life of Henrietta Lacks (2017)
Oprah Winfrey stars in the true story of a woman's search for enlightenment about her mother--whose 'immortal' cells would save millions of lives. Henrietta Lacks was an African-American woman whose...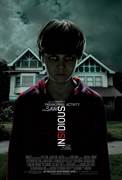 Insidious (2011)
Insidious is the terrifying story of a family who shortly after moving discover that dark spirits have possessed their home and that their son has inexplicably fallen into a coma. Trying to escape the...