Paul Rudd

Ghostbusters: Afterlife (2020)

50 Fans

From director Jason Reitman and producer Ivan Reitman, comes the next chapter in the original Ghostbusters universe. In Ghostbusters: Afterlife, when a single mom and her two kids arrive in a small town, they begin to discover their connection to the...


Halloween: The Curse of Michael Myers (1995)

How Do You Know (2010)

I Love You Man (2009)

Knocked Up (2007)

13 Fans

The writer and director of The 40-Year-Old Virgin delivers another a hilarious hit comedy! They say that opposites attract. Well, for slacker Ben (Seth Rogen) and career girl Alison (Katherine Heigl), that's certainly the case - at least for one...


Our Idiot Brother (2011)

Sausage Party (2016)

957 Fans

Sausage Party, the first R-rated CG animated movie, is about one sausage leading a group of supermarket products on a quest to discover the truth about their existence and what really happens when they become chosen to leave the grocery store. The fi...


This is 40 (2012)

223 Fans

From the director of Knocked Up and The 40-Year-Old Virgin comes an unfiltered, comedic look inside the life of an American family. After years of marriage, Pete (Paul Rudd) and Debbie (Leslie Mann) are approaching a milestone meltdown. As they try t...


Wanderlust (2012)

17 Fans

Linda (Jennifer Aniston) and George (Paul Rudd), a married couple who finds they are unable to afford their Manhattan home after George loses his job. As a result they are forced to drive to Atlanta to move in with George's brother. However, al...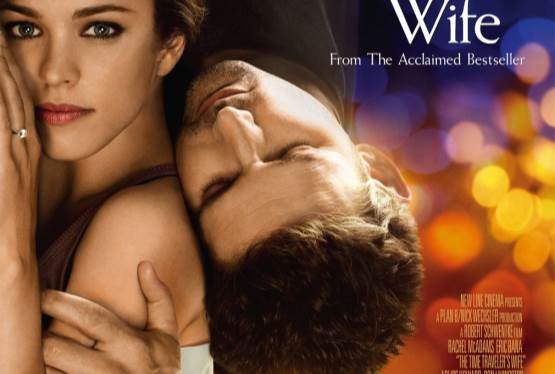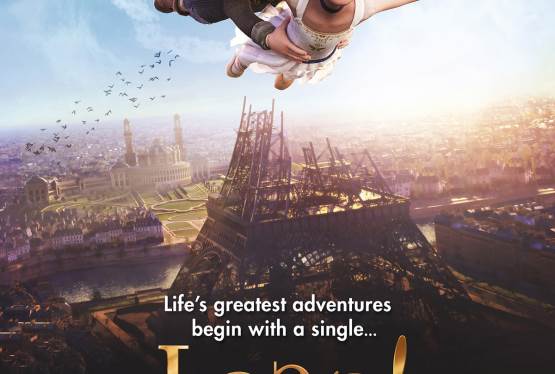 Leap!
WAS: $14.99
NOW: $12.99