Peter Stormare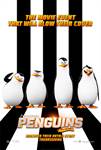 The Penguins of Madagascar (2014)
Discover the secrets of the most entertaining and mysterious birds in the global espionage game: Skipper, Kowalski, Rico and Private now must join forces with the chic spy organization, the North Wind,...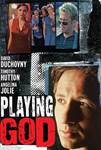 Playing God (1997)
It's high-voltage thrills as hot X-Files star David Duchovny and big-screen bad boy Timothy Hutton (Beautiful Girls) square off in an edgy confrontation where the stakes are high ... and the action is...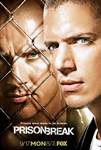 Prison Break (2005)
Most men would do anything to get out of Fox River Penitentiary, but Michael Scofield will do anything to get in. His brother Lincoln has been sentenced to die for a crime he did not commit, and the only...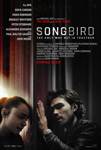 Songbird (2020)
Four years into quarantine the virus has changed and so have we…In the terrifying thriller SONGBIRD, the COVID-23 virus has mutated and the world is in its fourth year of lockdown. Infected Americans are...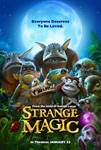 Strange Magic (2015)
"Strange Magic," a new animated film from Lucasfilm Ltd., will be released by Touchstone Pictures on January 23, 2015. "Strange Magic" is a madcap fairy tale musical inspired by...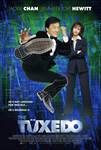 The Tuxedo (2002)
Jimmy Tong (Jackie Chan) is a well-meaning but clumsy New York City cab driver who is tapped by Steena (Debi Mazar), associate to multi-millionaire Clark Devlin (Jason Isaacs), for a new job as Devlin's...