Peter Stormare

The Penguins of Madagascar (2014)

1308 Fans

Discover the secrets of the most entertaining and mysterious birds in the global espionage game: Skipper, Kowalski, Rico and Private now must join forces with the chic spy organization, the North Wind, led by Agent Classified (we could tell you his n...


Prison Break (2005)

1 Fan

Most men would do anything to get out of Fox River Penitentiary, but Michael Scofield will do anything to get in. His brother Lincoln has been sentenced to die for a crime he did not commit, and the only way to save him is from the inside out. Armed...


Strange Magic (2015)

339 Fans

"Strange Magic," a new animated film from Lucasfilm Ltd., will be released by Touchstone Pictures on January 23, 2015. "Strange Magic" is a madcap fairy tale musical inspired by "A Midsummer Night's Dream." Pop...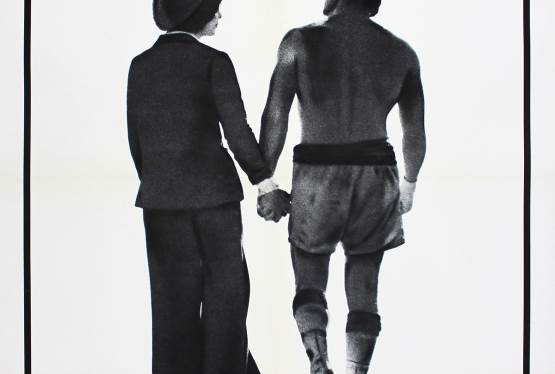 Rocky
WAS: $14.99
NOW: $4.99