Pierce Brosnan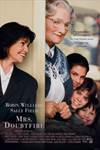 Mrs. Doubtfire (1993)
After Daniel Hillard (Robin Williams), an unemployed actor, loses custody of his three children to his ex-wife (Sally Field), he realizes that seeing his kids once a week just isn't enough. So the...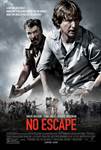 No Escape (2015)
An intense international thriller, NO ESCAPE centers on an American businessman (Wilson) as he and his family settle into their new home in Southeast Asia. Suddenly finding themselves in the middle of...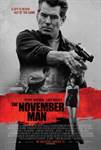 The November Man (2014)
Peter Devereaux is an ex-CIA operative who has been brought back in on a very personal mission and finds himself pitted against his former protege in a deadly game involving high level US Government officials...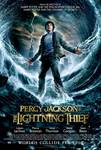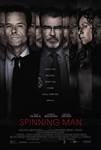 Spinning Man (2018)
When a 17-year old girl goes missing, family man and distinguished college professor, Evan Birch's (Guy Pearce) life is turned upside down as circumstantial evidence convinces gruff police Detective...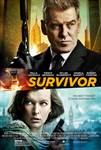 Survivor (2015)
After being mysteriously framed for a terrorist bombing, a Foreign Service Officer (Milla Jovovich) must evade government capture and death by a ruthless assassin (Pierce Brosnan) in order to stop the...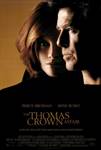 The Thomas Crown Affair (1999)
Thrill-seeking billionaire Thomas Crown (Brosnan) loves nothing more than courting disaster and winning! So when his world becomes too stiflingly safe, he pulls off his boldest stunt ever: stealing a priceless...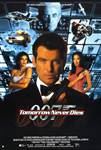 Tomorrow Never Dies (1997)
The Carver Media Group Network seems to know the news even before it happens. It's up to James Bond to find out how and why.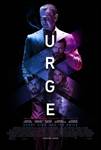 Urge (2016)
A group of friends take a lavish weekend getaway to an island where a mysterious club owner (Pierce Brosnan) introduces them to URGE, a new designer drug that allows them to live out their wildest fantasies....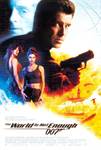 The World Is Not Enough (1999)
When the suave Agent 007 (Pierce Brosnan) is assigned to protect a beautiful billionaire oil heiress (Sophia Marceau), he is catapulted into a passionate, adrenaline-charged adventure against one of his...