Ridley Scott

Gladiator (2000)

21 Fans

A man robbed of his name and his dignity strives to win them back, and gain the freedom of his people, in this epic historical drama from director Ridley Scott. In the year 180, the death of emperor Marcus Aurelius (Richard Harris) throws the Roman E...


Hannibal (2001)

Be the first to check-in

It's another good vs. evil showdown between Dr. Hannibal Lecter (Anthony Hopkins), in hiding in Florence after getting himself out of jail free at the end of The Silence of the Lambs, and FBI Special Agent Clarice Starling (Julianne Moore), in di...


Legend (1986)

Be the first to check-in

Legend, from director Ridley Scott (Blade Runner, Gladiator), is a visually stunning fantasy-adventure in which pure good and evil battle to the death amidst spectacular surroundings. Set in a timeless mythical forest inhabited by fairies, goblins, u...


The Martian (2015)

806 Fans

During a manned mission to Mars, Astronaut Mark Watney (Matt Damon) is presumed dead after a fierce storm and left behind by his crew. But Watney has survived and finds himself stranded and alone on the hostile planet. With only meager supplies, he m...


Prometheus (2012)

205 Fans

Ridley Scott, director of "Alien" and "Blade Runner," returns to the genre he helped define. With PROMETHEUS, he creates a groundbreaking mythology, in which a team of explorers discover a clue to the origins of mankind on Earth,...


Robin Hood (2010)

1 Fan

A love triangle forms between the legendary do-gooder Robin Hood, his Maid Marian and the archer's arch nemesis, the Sheriff of Nottingham. Crowe stars as the Sheriff of Nottingham in a scenario that sees him more noble lawman than an evil king...


Thelma and Louise (1991)

1 Fan

Fed up with her boyfriend, live-wire Arkansas waitress Louise Sawyer (Susan Sarandon) persuades her friend Thelma Dickinson (Geena Davis), a naïve housewife burdened with a negligent, sexist husband, to hit the road with her for a simple weekend...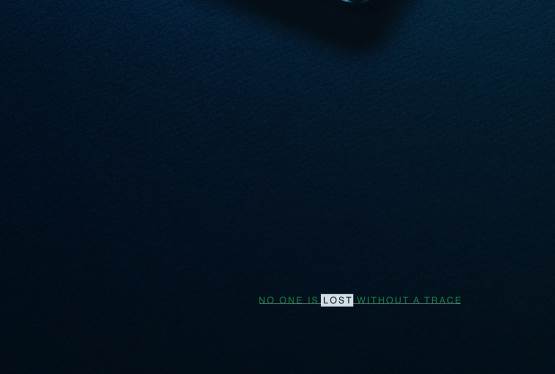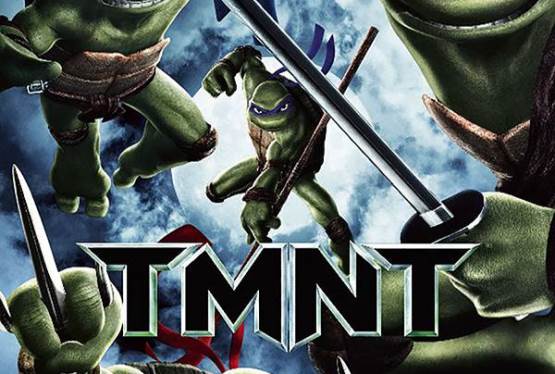 TMNT
WAS: $12.99
NOW: $9.99