Robert Mark Kamen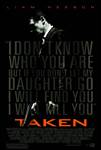 Taken (2009)
While vacationing with a friend in Paris, an American girl (Maggie Grace) is kidnapped by a gang of human traffickers intent on selling her into forced prostitution. Working against the clock, her ex-spy...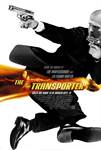 The Transporter (2002)
Ex-Special Forces operator Frank Martin lives what seems to be a quiet life along the French Mediterranean, hiring himself out as a mercenary "transporter" who moves goods -- human or otherwise -- from...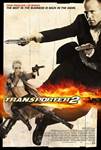 Transporter 2 (2005)
The best in the business is back in the game!Jason Statham returns in his signature role as ex-Special Forces operative Frank Martin aka "The Transporter." Now retired from his chosen profession...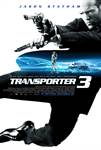 Transporter 3 (2008)
Frank Martin has been pressured into transporting Valentina, the kidnapped daughter of Leonid Vasilev, the head of the Environmental Protection Agency for the Ukraine, from Marseilles through Stuttgart...