Search Results For Ron Perlman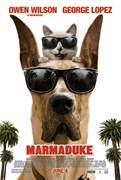 Marmaduke (2010)
Marmaduke, the world's most lovable Great Dane, leaps from comic strip fame to big screen stardom. In this family comedy event, the "Duke" is living large in Orange County, California. But fitting in...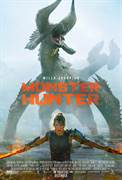 Monster Hunter (2020)
Behind our world, there is another: a world of dangerous and powerful monsters that rule their domain with deadly ferocity. When an unexpected sandstorm transports Captain Artemis (Milla Jovovich) and...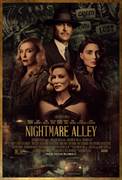 Nightmare Alley (2021)
When charismatic but down-on-his-luck Stanton Carlisle (Bradley Cooper) endears himself to clairvoyant Zeena (Toni Collette) and her has-been mentalist husband Pete (David Strathairn) at a traveling...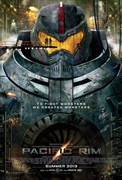 Pacific Rim (2013)
When legions of monstrous creatures, known as Kaiju, started rising from the sea, a war began that would take millions of lives and consume humanity's resources for years on end. To combat the...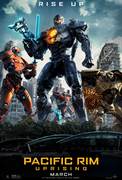 Pacific Rim: Uprising (2018)
PACIFIC RIM UPRISING director Steven S. DeKnight will be joined by stars John Boyega, Scott Eastwood, Burn Gorman and Cailee Spaeny—as well as moderator Aaron Sagers, SYFY WIRE's...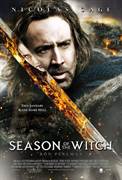 Season of the Witch (2011)
Oscar winner Nicolas Cage (National Treasure, Ghost Rider) and Ron Perlman (Hellboy, Hellboy II, Sons of Anarchy) star in this supernatural action adventure about a heroic Crusader and his closest...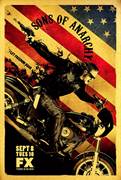 Sons of Anarchy (2008)
FX Network's original series, "Sons of Anarchy," is an adrenalized drama with darkly comedic undertones that explores a notorious outlaw motorcycle club's (MC) desire to protect...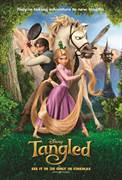 Tangled (2010)
Walt Disney Pictures presents Tangled, one of the most hilarious, hair-raising tales ever told. When the kingdom's most wanted—and most charming—bandit Flynn Rider (voice of Zachary Levi) hides...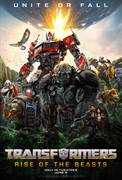 Transformers: Rise of the Beasts (2023)
Returning to the action and spectacle that have captured moviegoers around the world, Transformers: Rise of the Beasts will take audiences on a '90s globetrotting adventure with the Autobots...