Sam Raimi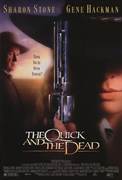 The Quick and the Dead (1995)
In this edgy and darkly humorous Western, a mysterious young woman rides into the lawless town of Redemption to settle an old score that has haunted her since she was a child. She becomes swept up ina...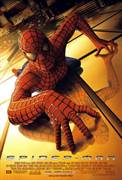 Spider-man (2002)
A rather odd thing has just occurred in the life of nerdy high school student Peter Parker: after being bitten by a genetically modified spider, his body chemistry is altered mutagenically. He can now...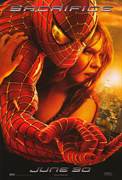 Spider-man 2 (2004)
Two years have passed since the mild-mannered Peter Parker (Tobey Maguire) walked away from his longtime love Mary Jane Watson (Kirsten Dunst) and decided to take the road to responsibility as Spider-Man....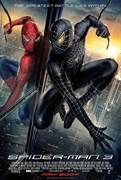 Spider-man 3 (2007)
A strange black entity from another world bonds with Peter Parker and causes inner turmoil as he contends with new villains, temptations, and revenge. Director Sam Raimi and stars Tobey Maguire, Kirsten...