Steve Buscem

Home On The Range (2004)

Hotel Transylvania 2 (2015)

1691 Fans

Genndy Tartakovsky's Hotel Transylvania 2 from Sony Pictures Animation, Drac's pack is back for an all-new monster comedy adventure! Everything seems to be changing for the better at Hotel Transylvania... Dracula's rigid monster-onl...


Hotel Transylvania 3: Summer Vacation (2018)

375 Fans

In Sony Pictures Animation's Hotel Transylvania 3: Summer Vacation, join our favorite monster family as they embark on a vacation on a luxury monster cruise ship so Drac can take a summer vacation from providing everyone else's vacation at...


Igor (2008)

The Incredible Burt Wonderstone (2013)

340 Fans

Burt Wonderstone (Carell) and Anton Lovecraft (Buscemi) are a successful magic act in Las Vegas. Their partnership comes to an end when Anton is injured by Burt during their hotbox trick, and Anton moves to the Far East. When Burt is overshadowed by...


The Island (2005)

2 Fans

Michael Bay ( "Armageddon," "Pearl Harbor") directs the futuristic action thriller "The Island," starring Ewan McGregor ("Star Wars: Episodes I, II & III," "Moulin Rouge!") and Scarlett Johansson...


Monsters University (2013)

3886 Fans

Mike Wazowski and James P. Sullivan are an inseparable pair, but that wasn't always the case. From the moment these two mismatched monsters met they couldn't stand each other. "Monsters University" unlocks the door to how Mike...


Monsters, Inc. (2001)

4 Fans

Set in Monstropolis, a thriving company town where monsters of all shapes and sizes reside, the film follows the hilarious misadventures of James P. Sullivan (known to all as "Sulley") and his best friend, roommate, and coworker, Mike Wazow...


Reservoir Dogs (1992)

Spy Kids 2: The Island of Lost Dreams (2002)

6 Fans

This time around, Carmen (Alexa Vega) and Juni Cortez (Daryl Sabara) find themselves on a mysterious island, where they meet an eccentric scientist (Steve Buscemi) and his odd genetic creations, all the while battling a pair of rival spy siblings, Ga...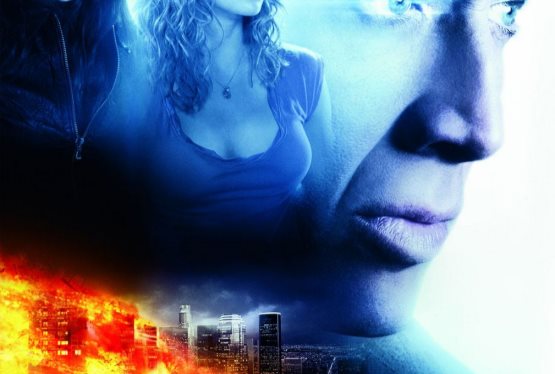 Next
WAS: $12.99
NOW: $3.99