G-Force (2009)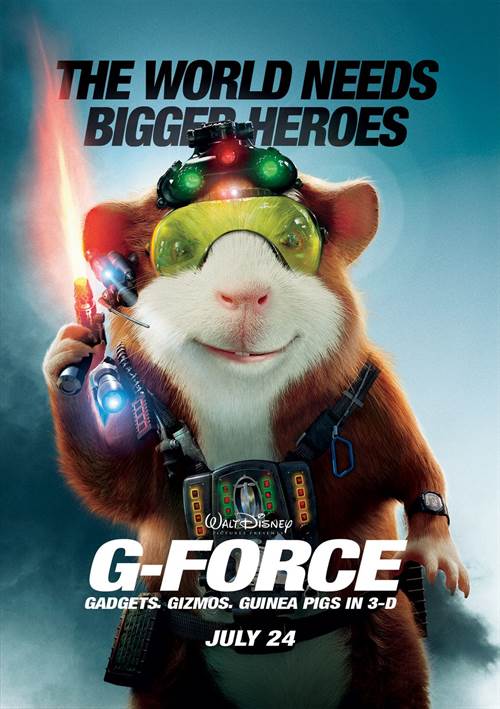 Share this:
| | |
| --- | --- |
| Director: | |
| Writers: | |
| Cast: | |
| Released: | Friday, July 24, 2009 |
| Length: | 103 minutes |
| Studio: | Walt Disney Pictures |
| Genre: | Family |
| Rating: | Some material may not be suitable for children. |
Synopsis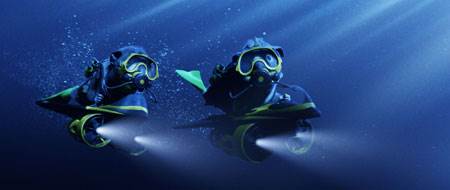 Producer Jerry Bruckheimer brings his first 3D film to the big screen with G-FORCE, a comedy adventure about the latest evolution of a covert government program to train animals to work in espionage. Armed with the latest high-tech spy equipment, these highly trained guinea pigs discover that the fate of the world is in their paws. Tapped for the G-FORCE are guinea pigs Darwin (voice of SAM ROCKWELL), the squad leader determined to succeed at all costs; Blaster (voice of TRACY MORGAN), an outrageous weapons expert with tons of attitude and a love for all things extreme; and Juarez (voice of PENELOPE CRUZ), a sexy martial arts pro; plus the literal fly-on-the-wall reconnaissance expert, Mooch, and a star-nosed mole, Speckles (voice of NICOLAS CAGE), the computer and information specialist. Along the way, the G-FORCE encounters myriad other members of the animal kingdom, including pet shop layabout Hurley (voice of JON FAVREAU) and the rabidly territorial hamster Bucky (voice of STEVE BUSCEMI).

Purchase DVD/Blu-ray/4K UHD physical copy of G-Force today at Amazon.com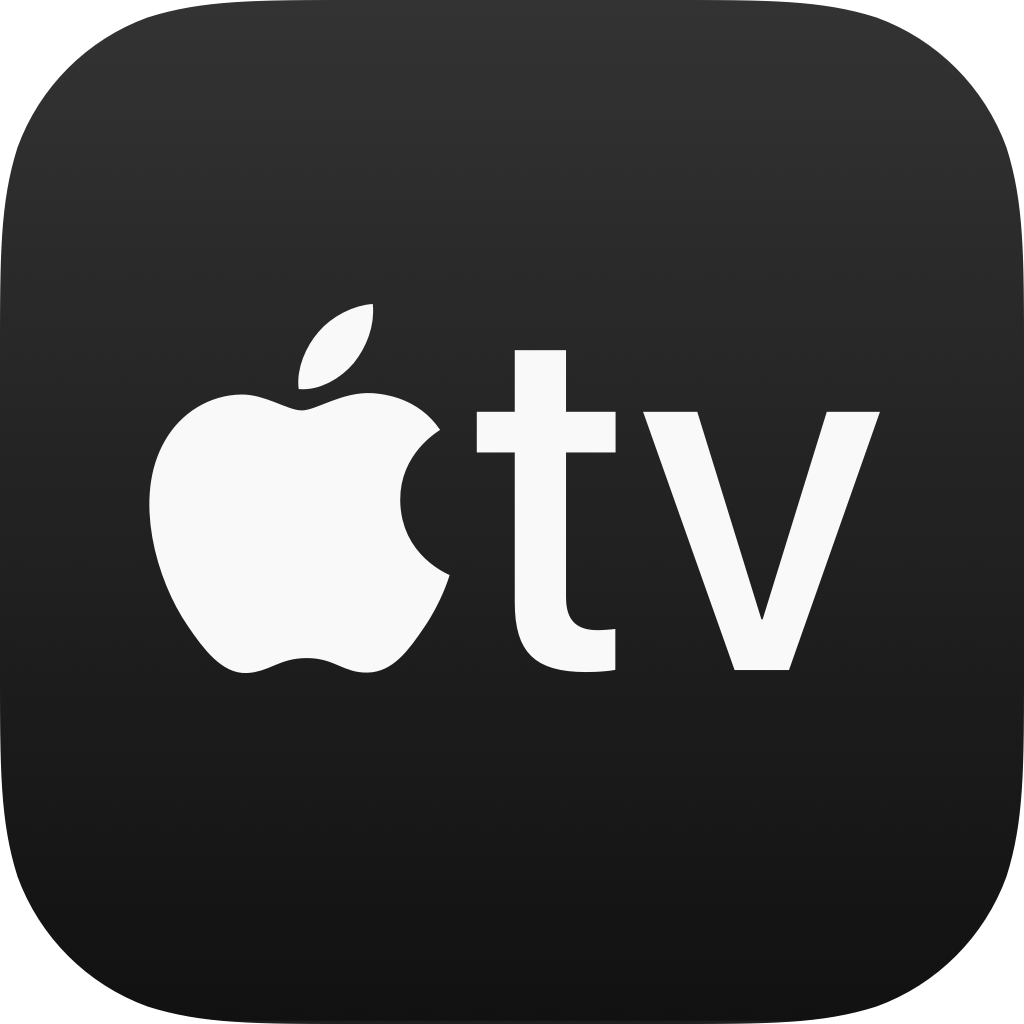 Download G-Force in Digital HD/4K from the iTunes store.
G-Force images are © Walt Disney Pictures. All Rights Reserved.
G-Force Theatrical Review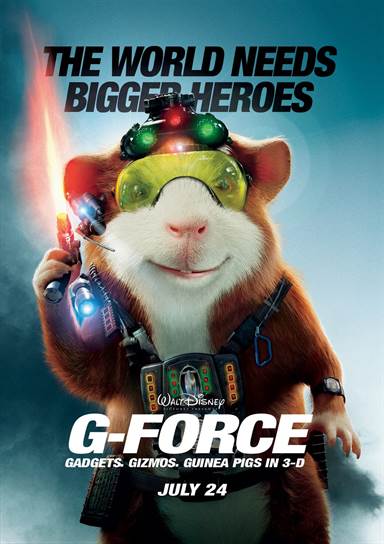 Disney has decided that 3-D is the future of motion pictures at your local cinema, and with the exception of the "extra fee for 3-D", they may be right. While the current version of 3-D technology (instead of the red/blue 3-D from the 1950s) got kickstarted by the short films in the Disney theme parks (such as Captain EO, Honey I Shrunk the Audience, and Mickey's Philharmagic), it seems that the filmmakers have gotten the right idea on how to present a 3-D film. While previous 3-D films seemed to intentionally film scenes specifically for 3-D, with items flying at the audience for no other apparent reason than to say "Hey, this is in 3-D!", G-Force does not seem like you are watching a 3-D movie.
I went to see it without any expectations. All I knew was this was a group of guinea pigs that could talk and where kind of like a Mission:Impossible team. And so I was pleasantly surprised. G-Force is a entertaining and fun romp for the whole family, not just for kids. It doesn't try to be the summer blockbuster or have a deep plot. Instead, it's just fun and is the best 3-D movie of the year.
But now down to business.
Story/Script/Plot Development (A): The Wibberleys (
National Treasure 2
) took the story idea from Hoyt Yeatman and made a cute family friendly movie that can be enjoyed by both kids and adults - something that Pixar once had the exclusive rights to until recently. There isn't much of a plot, but the movie doesn't try to be anything else. Occasionally the story thinks about heading into another direction, it doesn't, and goes back to the really basic plot of "James Bond" types must save the world, even though the world doesn't want their help, and find out who is the mastermind behind it all. Those slight deviations bring it down to an A-, but it's an A nonetheless. (Side note: It's nice to see the
Halloween III
plot avoidance plan used again - where they don't go into details on how something works because you wouldn't believe it)
Cinematography (A): I'll mention it again: This is the first 3-D movie I've seen where they don't go out of their way on a regular basis to make sure you know it's in 3-D. While some of those effects are there, they aren't in your face, and they flow properly for this movie. I'm not expecting sweeping visuals due to the kind of movie this is, and for the limited faster action scenes the camera angles and movement are just right. Hoyt Yeatman did a fine job on his full length directing debut, although he's not a rookie to the business.
Acting/Chemistry (A): G-Force is not trying to rely on star-power to draw you to this movie. In fact I didn't even know who voiced the leading characters were before I went to the theater. I was surprised to find out that Nicolas Cage, Penelope Cruz and Tracy Morgan led their voices to the main animated characters. They stay in character the entire movie, and really seem to work well together. Zach Galifianakis, who is seeing a resurgance in his career thanks to his role in The Hangover, does a decent job as the FBI agent in charge of the G-Force project. Niecy Nash is wonderful in her short cameo. Finally, as usual, Bill Nighy does what he does well - giving it his all and is absolutely brilliant and believable as the villian for this movie.
Use of locations/Costumes/Special Effects (A): This movie doesn't overdo the special effects, which is unusual for Jerry Bruckheimer. I'd say it uses just the right amount of special effects, especially the nod to Transformers that occurs in the movie. Nothing is wrong about the locations, and they don't go overboard with the costumes for the guinea pigs.
Movie Score (C): Unfortunately the score for this movie is practically non-existent, and while a few songs carry it along in the appropriate places, it can get tiresome hearing "O Fortuna" again. It seemed out of place in this movie compared to the other, more modern tracks.
Final Grade: (A). More like an A- but an A nonetheless. This movie isn't anything more than fluff; an entertaining film that is enjoyable for the entire family, which is a rare feat by most family oriented films of recent past - it seems that the majority of scripts include things for teenage boys which are inappropriate for young kids - similar to the problems that
Transformers : Revenge of the Fallen
suffers from, and unlike that movie as well, this movie doesn't try to be anything else than just a fun film.
Read More G-Force Reviews
For more reviews please visit our film/television review section.
SPONSORED LINKS