Terry Rossio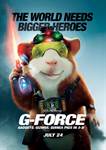 G-Force (2009)
Producer Jerry Bruckheimer brings his first 3D film to the big screen with G-FORCE, a comedy adventure about the latest evolution of a covert government program to train animals to work in espionage. Armed...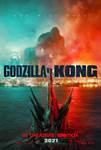 Godzilla vs Kong (2021)
Legends collide in "Godzilla vs. Kong" as these mythic adversaries meet in a spectacular battle for the ages, with the fate of the world hanging in the balance. Kong and his protectors undertake a perilous...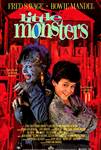 Little Monsters (1989)
Brian (Fred Savage) is a sixth-grader who recently moved to a new town. He finds and befriends Maurice (Howie Mandel), the monster under his bed. While Brian and Maurice have a lot of fun making mischief,...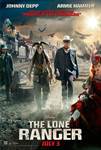 The Lone Ranger (2013)
From producer Jerry Bruckheimer and director Gore Verbinski, the filmmaking team behind the blockbuster "Pirates of the Caribbean" franchise, comes Disney/Jerry Bruckheimer Films' "The Lone Ranger," a...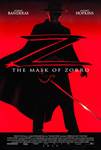 The Mask of Zorro (1998)
When a power-crazed despot schemes to buy California from Mexico, it takes two Zorros--the legendary Don Diego de la Vega (Anthony Hopkins) and his chosen successor Alejandro Murrieta (Antonio Banderas),...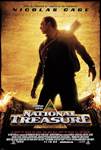 National Treasure (2004)
A secret from our nation's past will lead to the greatest adventure in history.Producer Jerry Bruckheimer ("Pirates of the Caribbean,""The Rock," and "Armageddon")...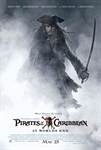 Pirates of The Caribbean: At Worlds End (2007)
In the follow-up to the record-breaking smash 2006 hit PIRATES OF THE CARIBBEAN: DEAD MAN'S CHEST, we find our heroes Will Turner (Orlando Bloom), Elizabeth Swann (Keira Knightley) allied with Captain...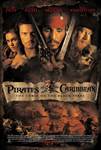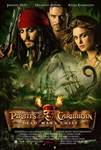 Pirates of The Caribbean: Dead Man's Chest (2006)
Once again thrown into the world of the supernatural, Captain Jack Sparrow finds out that he owes a blood debt to the legendary Davey Jones, Captain of the ghostly Flying Dutchman. With time running out,...