Sam Rockwell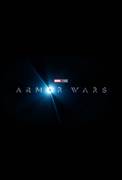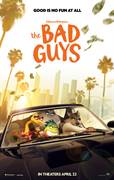 The Bad Guys (2022)
Nobody has ever failed so hard at trying to be good as The Bad Guys.In the new action-comedy from DreamWorks Animation, based on the New York Times best-selling book series, a crackerjack criminal crew...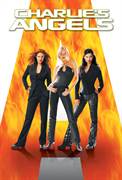 Charlie's Angels (2000)
Cameron Diaz, Drew Barrymore and Lucy Liu star as the captivating crime-fighting trio who are masters of disguise, espionage and martial arts. When a devious mastermind embroils them in a plot to destroy...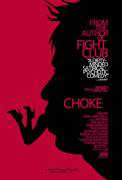 Choke (2008)
Based on the novel by Chuck Palahniuk (Fight Club), Choke is a dark and wickedly funny joyride from the depths of sexual compulsion to the heights of the Second Coming! Beside working at a colonial reenactment...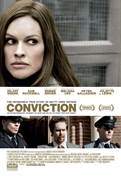 Conviction (2010)
When her older brother Kenny (Sam Rockwell) is convicted of murder and sentenced to life in 1983, Betty Anne Waters (Hilary Swank) vows to get the conviction overturned. Beginning an 18-year quest to exonerate...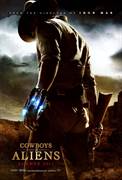 Cowboys & Aliens (2011)
A stranger with no memory of his past stumbles into the hard desert town of Absolution. The people of Absolution don't welcome strangers, and nobody makes a move on its streets unless ordered by the...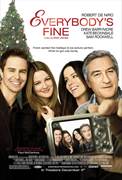 Everybody's Fine (2009)
Centers around a widowed man who, realizing that his wife was his only real connection with his children sets off on a cross-country Greyhound busride from New York to Las Vegas to reunite with each of...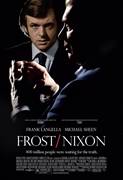 Frost/Nixon (2008)
Oscar-winning director Ron Howard brings to the screen writer Peter Morgan's ("The Queen," "The Last King of Scotland") electrifying battle between Richard Nixon, the disgraced...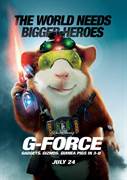 G-Force (2009)
Producer Jerry Bruckheimer brings his first 3D film to the big screen with G-FORCE, a comedy adventure about the latest evolution of a covert government program to train animals to work in espionage. Armed...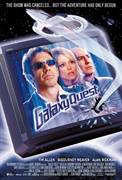 Galaxy Quest (1999)
A team of intrepid adventurers travels through the outer reaches of the galaxy, each week finding excitement and adventure on Galaxy Quest! Or at least that's the way it was in the mid-1970s, when...