Search Results For Nicolas Cage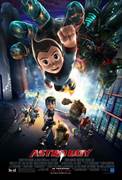 Astro Boy (2009)
Narrated by Charlize Theron and set in futuristic Metro City, "Astro Boy" is about a young robot with incredible powers created by a brilliant scientist named Tenma (Nicolas Cage). Powered...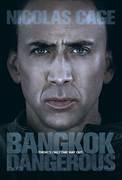 Bangkok Dangerous (2008)
Remorseless assassin Joe (Nicolas Cage) is in Thailand to complete a series of contract killings for a crime boss called Surat (Nirattisai Kaljaruek) . He hires a street punk named Kong (Shahkrit...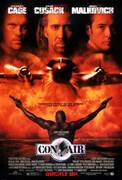 Con Air (1997)
From the hit-making producer of The Rock and Crimson Tide comes the hard-hitting blockbuster Con Air, starring Nicolas Cage (National Treasure, Gone In 60 Seconds, The Rock), John Cusack (Grosse...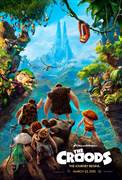 The Croods (2013)
A prehistoric comedy adventure that follows the world's first family as they embark on a journey of a lifetime when the cave that has always shielded them from danger is destroyed. Traveling across a...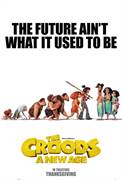 The Croods: A New Age (2020)
The Croods have survived their fair share of dangers and disasters, from fanged prehistoric beasts to surviving the end of the world, but now they will face their biggest challenge of all: another...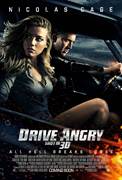 Drive Angry (2011)
Thrown down into hell for his crimes, brutal felon Milton (Nicolas Cage) breaks out of the fiery pit after cultists murder his daughter and take her baby. Intent on rescuing his grandchild, Milton...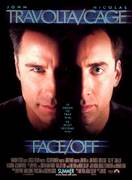 Face/Off (1997)
Relentless FBI agent Sean Archer (John Travolta) must go dangerously undercover to investigate the location of a lethal biological weapon planted by his arch rival, the sadistic terrorist-for-hire...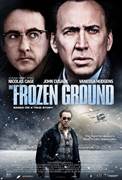 The Frozen Ground (2013)
The Frozen Ground is inspired by the incredible true story that follows Alaskan State Trooper Jack Halcombe (Nicolas Cage) as he sets out to end the murderous rampage of Robert Hansen (John Cusack), a...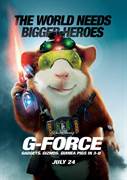 G-Force (2009)
Producer Jerry Bruckheimer brings his first 3D film to the big screen with G-FORCE, a comedy adventure about the latest evolution of a covert government program to train animals to work in...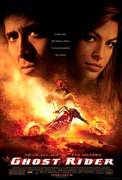 Ghost Rider (2007)
This is the story of motorcycle stunt performer, Johnny Blaze (Cage), who agrees to become the host of a "spirit of vengeance" in exchange for the safety of his true love, but the price he pays is to...